RIFT

RIFT is a massively multiplayer online adventure (MMORPG) set in the dynamic fantasy universe of Telara.

You are an Ascended, a hero of Telara, protecting your land against invaders from the elemental Planes.

Telara is a realm where battles can begin anywhere at any time. Stay on your guard and fight for glory!

With a robust character creation system and boundless universe, RIFT offers a huge range of gameplay with ever-growing content and performance improvements - all for free.

Choose from six races, five Callings, dozens of Souls, and hundreds of traits and abilities, allowing for unmatched character customization and a nearly limitless number of builds.
Features
Class-System
Players have access to an extensive talent system that is not rigidly defined. You can specialize in one class or freely combine the abilities of several classes.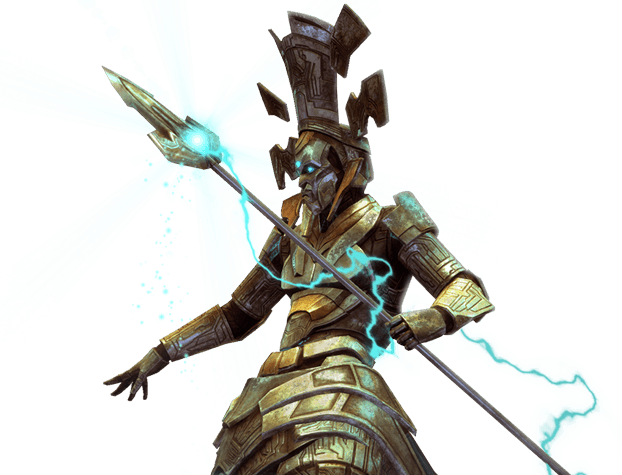 Rift-Events
In Rift, it can happen virtually anywhere that a so-called pane crack suddenly forms: a portal that brings a stream of monsters into the game world. This brings variety and new challenges.
Dynamic Battles
Gather your friends and plunge into dozens of dungeons and raids designed for groups of 2, 5, 10 and 20 players.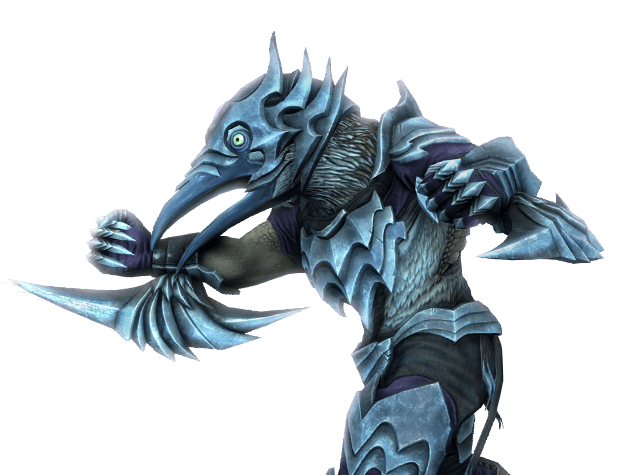 Housing-System
Dimensions offer the possibility to let your imagination run wild! Invite friends, guild mates or whoever you like into your dimensions.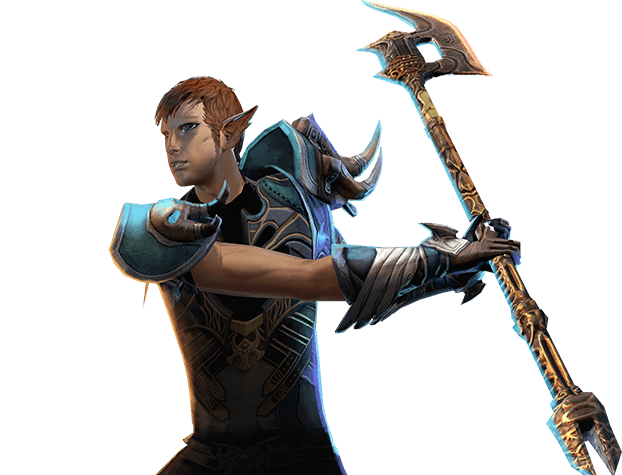 Class-System

Rift-Events

Dynamic Battles

Housing-System