RIFT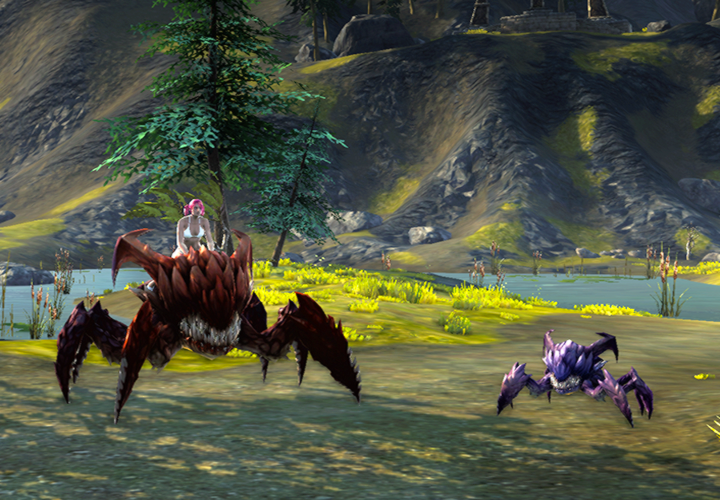 01.02.2022
Patchlog
Today's patch consisted of the Hellbug CTA with 6 new quests and a reskinned companion. This CTA will run from today until February 7, 2022 at 23:59 local server time.
You can find terrified NPC's in Sanctum and Meridian who will request some assistance from you in regards to the Hellbugs who have infiltrated Rift from the long lost Defiance universe.
The daily quests "Burning Sensation" and "Bug Hug" as well as some new quests will earn you Chaos Motes, the event currency. These quests are found at the Hellbug Event NPC's in your characters capital city.
The Chaos Motes are the event currency which you can use either at the Hellbug Merchant found in game or in the in-game itemshop. You can get items such as mounts, companions, pet skins. You will also find a newly reskinned companion named Erebos there.
Participating in the event by closing Hellbug Rifts can also earn you some nifty prizes such as Minor XP or 15% Token boosts, Bonus currency, Special Dimension items, Minions, Wardrobe skins, and even mounts!
play now