Zula

Zula is the free-to-play first-person shooter that puts you right onto the battleground – no limits, no laws, no mercy. 

Join the war and choose which side you'll fight for: 


Unite with Zula – a group of vigilantes misunderstood as an organized crime syndicate. They fight against secret forces that are hidden within local and international governing organizations. 
Stand with Gladyo – an international paramilitary force that has infiltrated almost all military organizations worldwide. They believe that lasting peace can only be achieved by one unified armed force policing the world. 

Fight along on 18 different playable maps with 5 real-life locations, such as Paris, Rio, and Istanbul.

Prove your combat skills in 7 different game modes like Team Deathmatch, Sabotage, Wanted, and more. But not just to earn glory, after each battle fought you receive useful rewards. Use them and upgrade over 100 weapons and attachments to personalize your weapons arsenal with over 5,000 different combinations available. 

Zula NA - The fight of Real Men. It's time to convene, brothers. You have a job to do.
Features
Mission complete
By completing the daily, weekly, and monthly missions, you will receive precious rewards.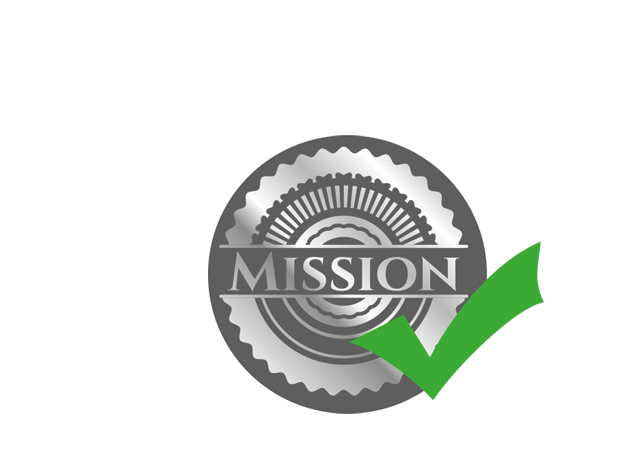 Fight to upgrade your weapons
Win materials such as iron, chrome, and titanium after each battle and use them to upgrade your weapons up to 5 different levels.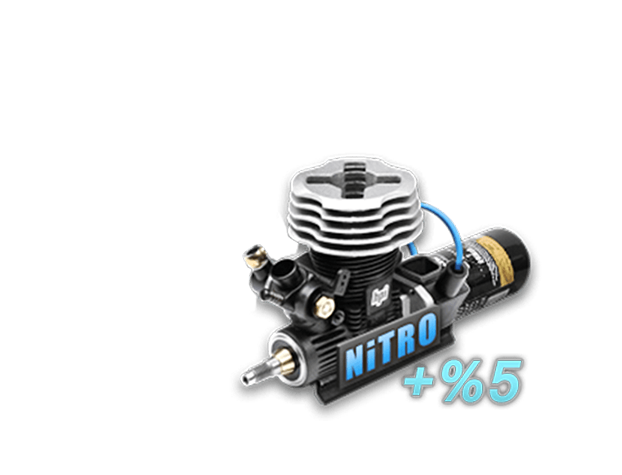 Personalize your weapons
Use customization cards to add new special features to your weapons. These cards range from common, rare, and epic to legendary, depending on the weapon and customization content. The more cards you find, the more unique your weapons become.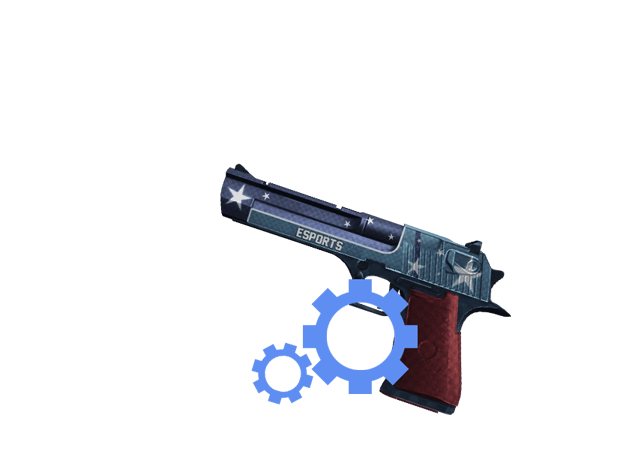 Mission complete

Fight to upgrade your weapons

Personalize your weapons