My Free Zoo

In the all-round happy browser game My Free Zoo you possess your very own online animal park! Cute pandas, snow leopards, lemurs, playful elephant seals and many other animal friends await you! Build idyllic enclosures for your animals, spoil them with treats, place pretty paths as well as small green areas and attract visitors with exotic animals.
Develop your zoo further and your name will be known well beyond the lions' cages. Get ready for an influx of visitors and equip your zoo with snack stands, souvenir shops and of course the all-important restrooms. Experience this delightful zoo simulation and start your career as a zoo director today!
Enclosure buildings offer space for up to 36 enclosures
Diverse options for decoration
Regular events and special items
My Free Zoo is playable completely free-of-charge
Game Info
Animals
Four-toed hedgehogs, alpacas, anteaters, Amazon river dolphins, anacondas, beluga whales, beavers, bushbabies, chinchillas, anemone clown fish, badgers, polar bears... oh and many, many more!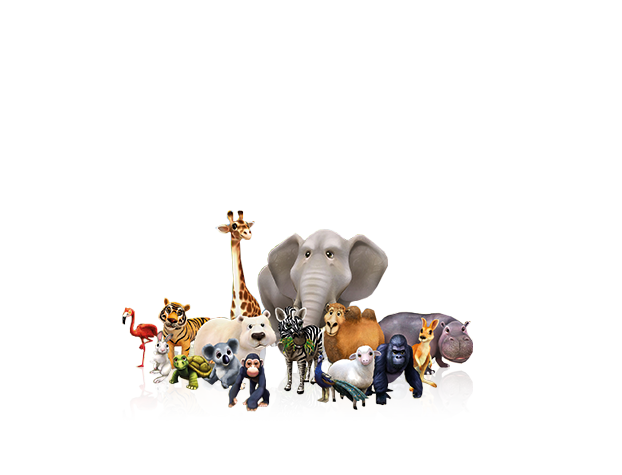 Decorations
Trees, flowers and bushes make your virtual zoo more homely. Pay attention to the visitors' thought bubbles and you will be successful! Green restrooms, balloons, bins, a snack stand or even a Japanese garden – design your grounds as you see fit!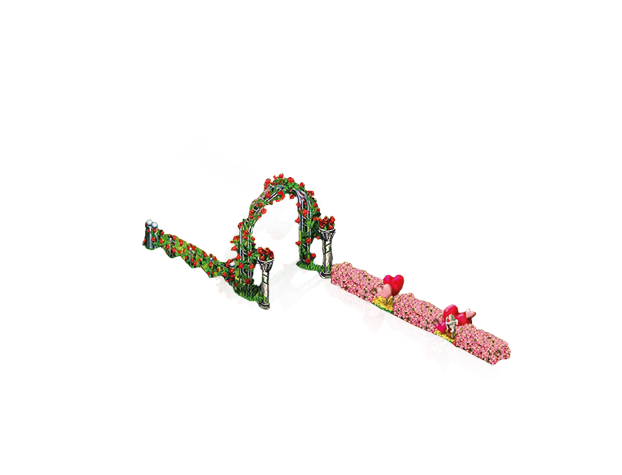 Enclosure
The higher your level, the more options and species you have at your disposal. Note: Visitors will also go to your enclosures when they are not connected to the pathways. However, they should always be built along the paths for your zookeepers, otherwise they cannot look after the animals.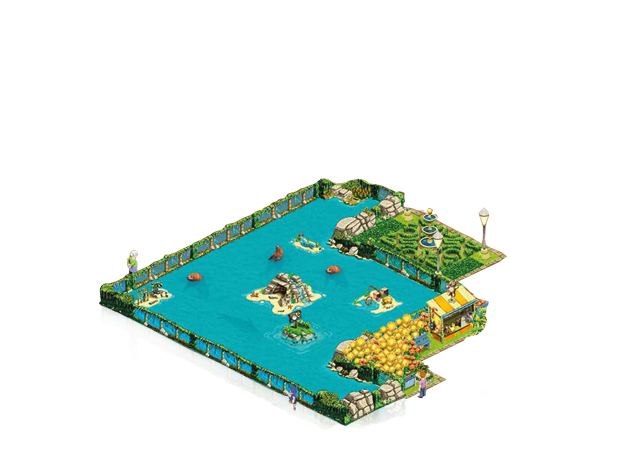 Animals

Decorations

Enclosure