Wolfteam

Expect genetic mutation, military experiments and lots of fast-paced action from the one of a kind MMO FPS Wolfteam!

Wolfs are true monsters in close combat, as they are not just ferocious, but can also run up walls. Humans have a vast assortment of weapons at their disposal, allowing them to take down their enemies from a distance.

Besides a lot of Werewolves and their Human enemies, this cyberpunk world also offers a wide variety of character looks, ranging from WWII soldiers to uniforms and all the way to historical figures.

Look forward to these awesome features:


ability to transform between Human and Werewolf
a large assortment of weaponry
fast-paced FPS action for up to 16 players at a time!
7 exciting game modes including Deathmatch, Destruction, and Conquest
Weaponry
Assault weapons
Assault weapons are considered primary firearms. Most often, these are fully or semi-automatic weapons. Though there are also some shotguns among them.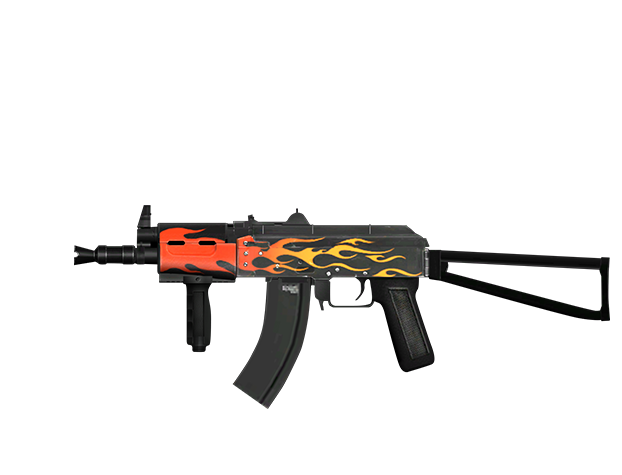 Grenades
Stun, weaken, or completely take out your enemies with a skilled granate throw.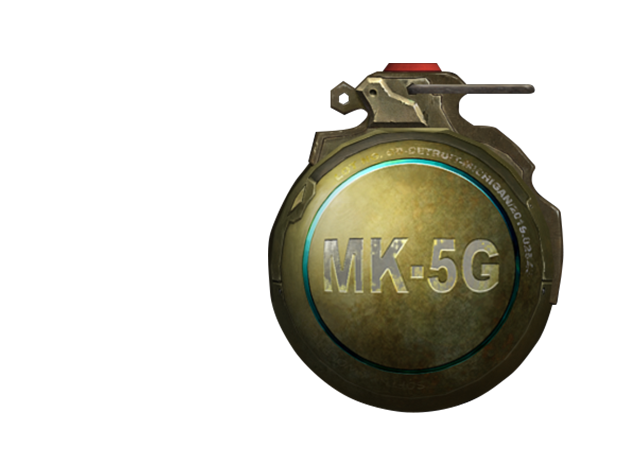 Pistols
It's getting personal! Because these weapons are mostly used for close combat. Pistols and revolvers are classified as secondary weapons.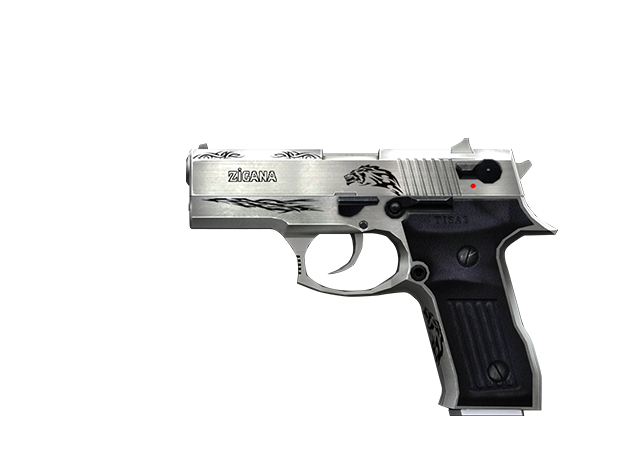 Long range weapons
Among those weapons with long range abilities are not just Sniper Rifles, but also powerful rocket launchers. They are considered primary firearms.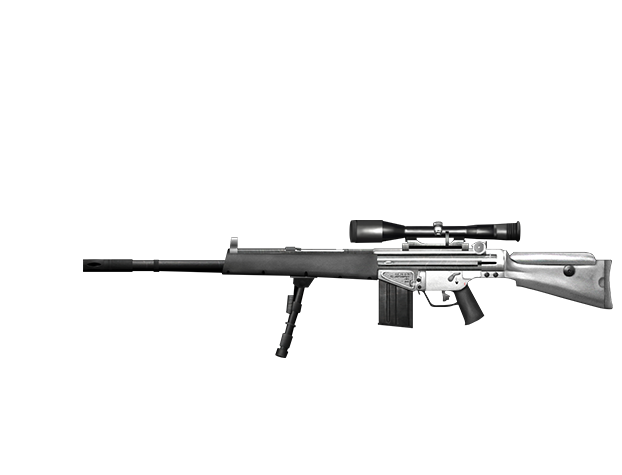 Assault weapons

Grenades

Pistols

Long range weapons