Shaiya

Shaiya is a stunning fantasy MMORPG that immerses players into the World of Teos, where the Alliance of Light and the Union of Fury are fighting a vigorous battle for domination!

Alone or in a Guild, you'll set out on a dangerous journey to face powerful enemies and gruesome monsters. You'll need to be a clever and skilled fighter in order to defeat your enemies in epic PvP battles. Which faction will win the battle?

Light or Darkness - Which one will it be? It's time to decide, because your journey starts here & now!

Features:

unique permadeath system
over 1500 quest
"Goddess Blessing": massive PvP
Arena battles
several playable modes of difficulty
Races
Humans
The humans of Teos are intelligent, strong, and swift. Together with Elves, they're fighting for the Alliance of Light.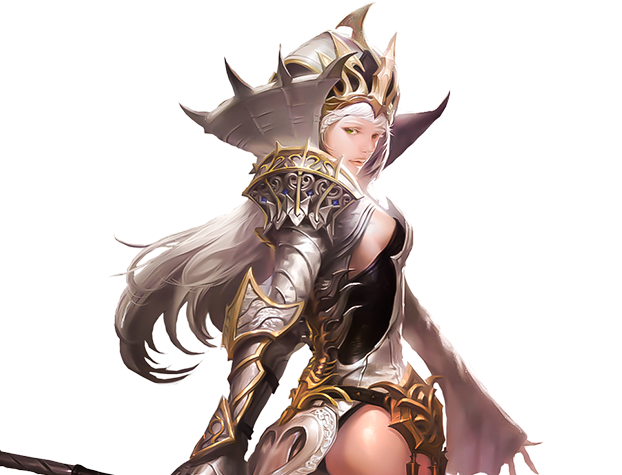 Nordein
The Nordein are called "Deatheaters" for a reason. In battle, they're brutish, violent, and aggressive, and more than capable of defeating their enemies for the Union of Fury.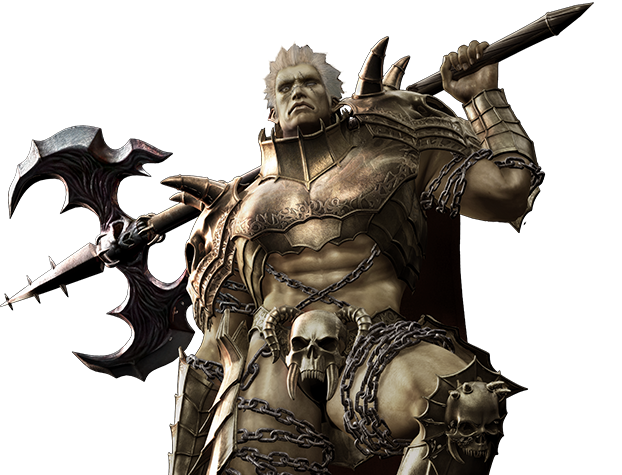 Elves
The Elves have been chosen by the Goddess of Light and have joined forces with the humans. They are not only deliberate, agile and methodical, but also pay great attention to the Laws of Nature.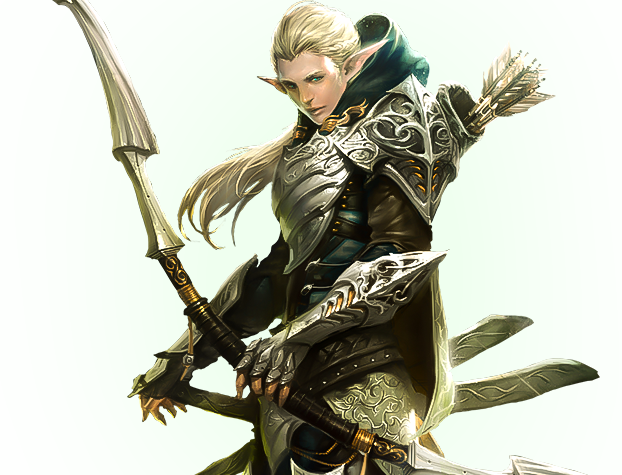 Vail
Chosen by the Goddess of Darkness, the Vail have sided with the Nordein in battle. The Vail use stealth and the mystical arts in order to compensate for their disadvantage in physical strength.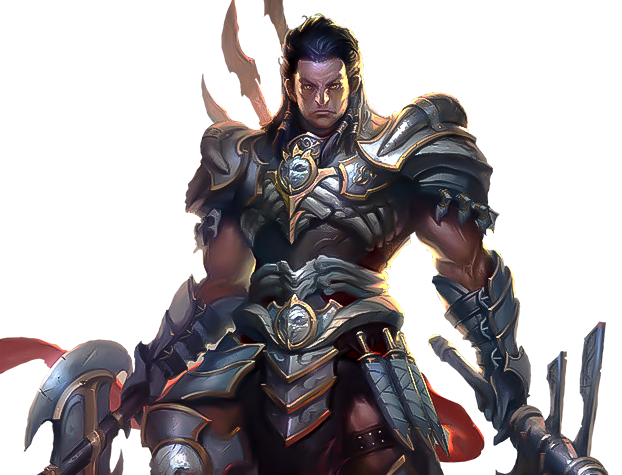 Humans

Nordein

Elves

Vail