Otherland North America

Thanks to the cutting-edge Unreal 3 graphics technology, this action MMORPG delivers opulent landscapes, highly detailed character models and the breathtaking effects. First create a planet of your own in MyLand. Then try your hand at adventure in a variety of vastly different worlds.
Game Info
Play Otherland now!
SIGN UP!
Dive into the wonderful cyberpunk world by Tad Williams.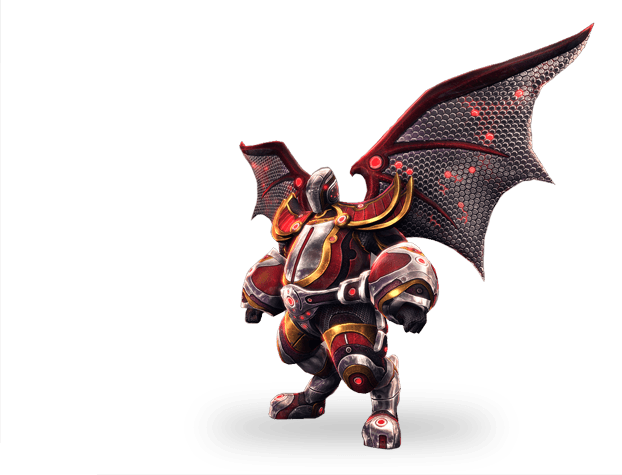 Classes
Is Action your middle name? Then snipe from a distance as a Marksman in Otherland! Are you planning more sophisticated maneuvers in the darkest corners of the multiverse, the class of Assassins is tailored for you. Reign as the brutal power far and wide with the class of the Warriors or master the energy grid as an Energizer – be whatever you desire, in Otherland!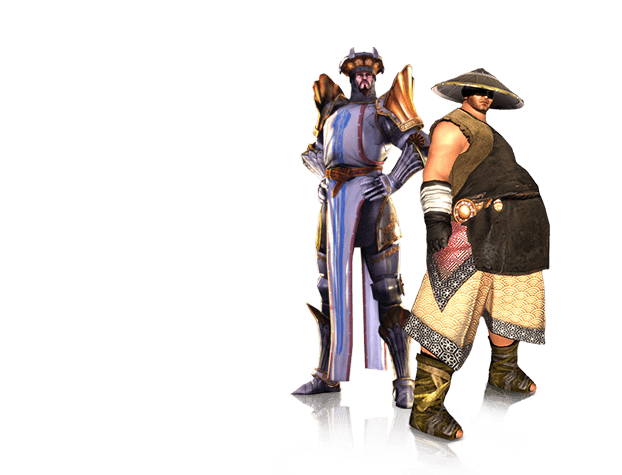 Weapons
In Otherland you can also use the weapons of other classes! Heal your group as a Warrior with the rocket launcher of the Energizers! Another tip that can decide over life and death: Switch - no matter what the class - between three different weapons! The individual potential of all types of weapons for a single battle can be decisive.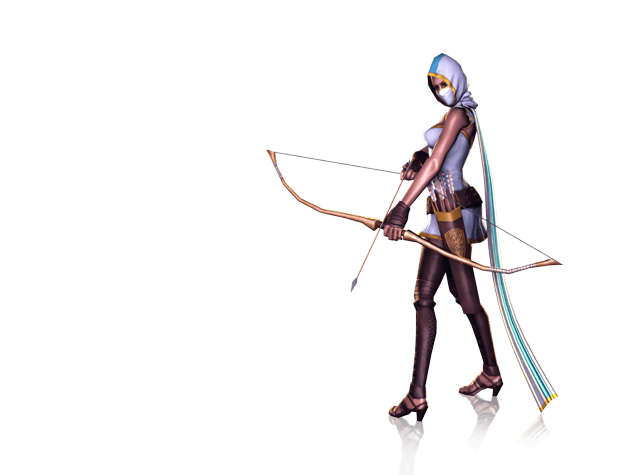 Worlds
The medieval "Eight Squared", the Cyberpunk-inspired "Bad Sector", the Asian world "Five Isles", the oriental "Mars" and "Lambda Mall", which serves as a social center with bars, shops and Player Housing ... - it's not enough for you? Never mind! Just Build up your own version of reality with the eDNA feature!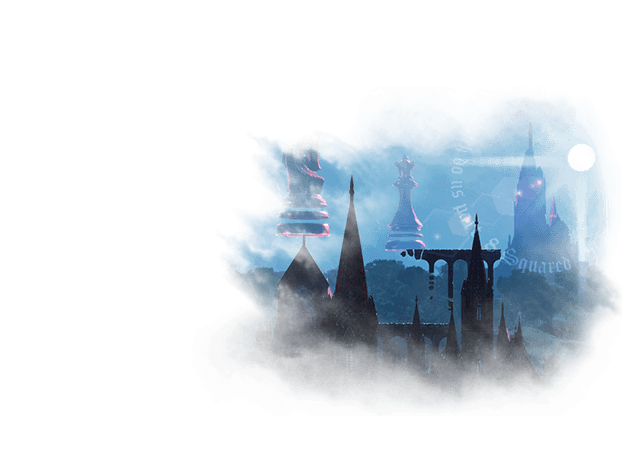 Play Otherland now!

Classes

Weapons

Worlds