Last Chaos Europe

In the action-packed free2play MMORPG Last Chaos, suffering, betrayal and war await you in the fantasy world Iris. Dive into the dark world of Last Chaos and decide for yourself which way to take: Become the hero of Iris, defeat all your opponents with no mercy, create your own unique items or become the most feared player on your server!
Choose from nine different character classes and develop yourself according to your preferences
Explore challenging dungeons alone or in a group
Experience action-packed PvP battles in the Chaos-, Castle- and Guildbattles
Enter the first Last Chaos Hardcore Server
Create unique items with an extensive craft and trade system
Train your companions in your preferred style with a manifold pet system: ride, battle and gain experience with your pets
classes
Knight
The Knight in Last Chaos relies on skill and tactics to defeat his enemies. As Knight you will have numerous defensive and supportive skills to protect you and your allies. Even though he focuses more on the defense, the Knight also has some very effective offensive skills, which make him a balanced class.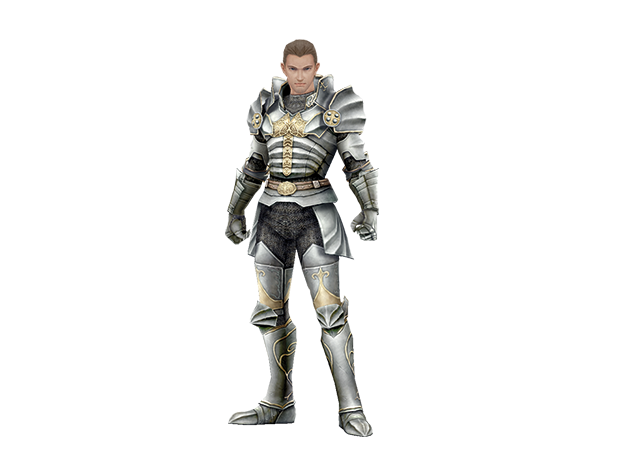 Healer
The Healer is the perfect complement to any group in Last Chaos. Specialized in ranged combat, they can keep the enemy at bay with both a bow and their skills and spells. But their strength is mainly to heal their allies and support them, which makes a Healer an indispensable member of each group.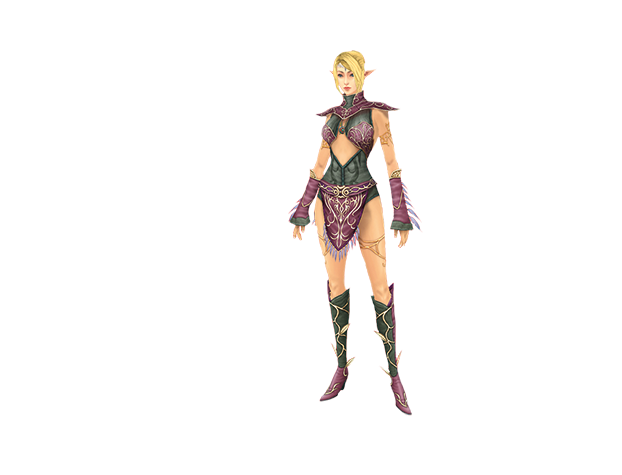 Mage
The Mage has incredibly powerful magic with which she can destroy both individual enemies as well as whole groups. Her skills cause direct damage as well as numerous state changes to the enemies. In close combat, the mage can hardly prevail, but with her enormous damage from the distance it shouldn´t be necessary to come too close to combat.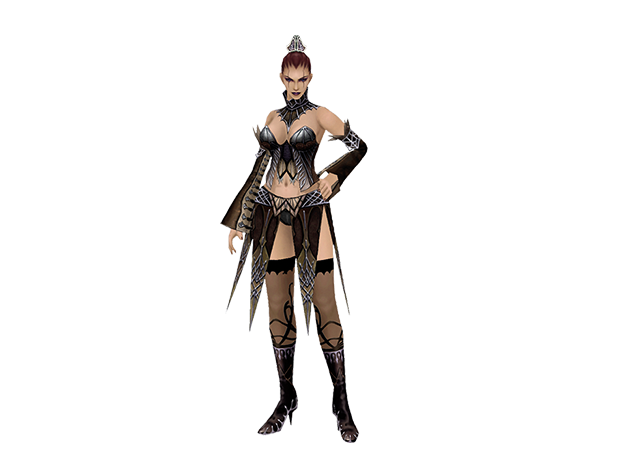 Rogue
The Rogue is a genuine expert in deception and assassination. Their strength lies in their high mobility, accuracy and critical hit chance. As a Rogue in Last Chaos you will support your group through your strong damage in both the melee and long-range combat. But you should rather go out of the way of direct confrontations, because the Rogue only possesses a low defense.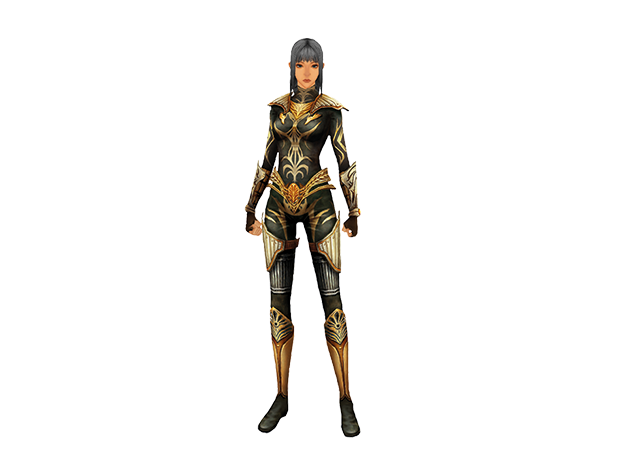 more classes
For more classes and information about Last Chaos visit the official
Homepage
.
Knight

Healer

Mage

Rogue

more classes