Heroes & Puzzles

The mythical world of Runemoor is in dire need of a Hero brave enough to free it from the reign of the terrible Necromancer. Puzzle your way through an exciting adventure, unlock the thrilling campaign story mode, and join the guardian angel Ambriel on a quest for freedom. Hone your match-3 skills and become a true legend - then challenge your friends in Player-versus-Player matches to reach the top of the rankings.
Unleash magical attacks with Rune combos
Duel other players in PvP Arena battles
Unlock the story by battling mythical monsters
Recruit and level up powerful Heroes
Equip and evolve cool item sets and weapons
Summon free rewards through the Portal
Features
Heroes
Heroes come in five different classes – Warrior, Archer, Berserker, Thief, and Mage – each with individual skills and special abilities that you must use wisely to achieve victory. Pick the perfect combination of Heroes to face challenging tasks and terrifying monsters.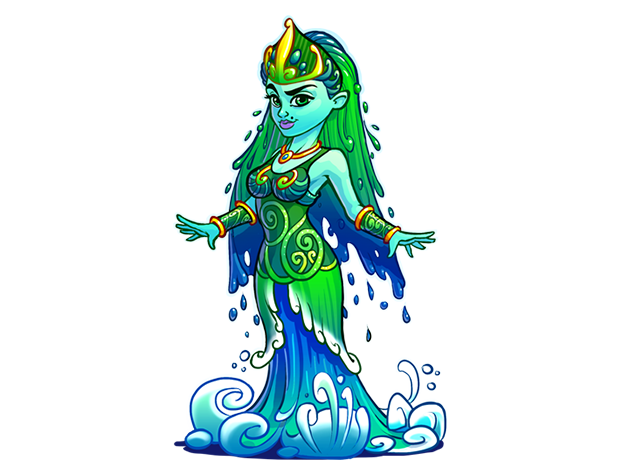 Arena
Battle with players worldwide! Match 3 or more Runes on the board and harness the magical power within them in order to have your team of Heroes unleash attacks on your foes. But plan carefully, as your opponent is using the same board as you!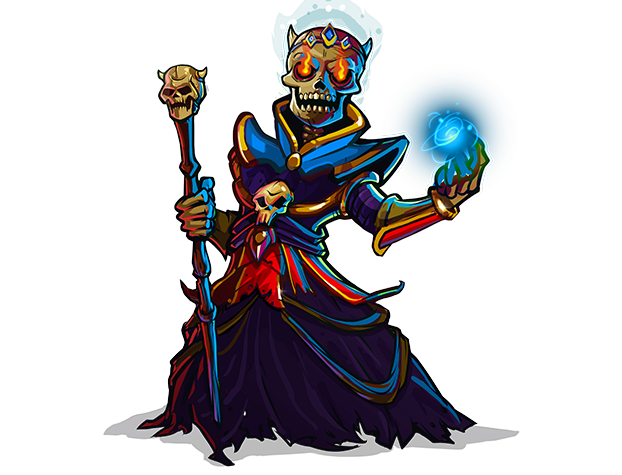 Adventure
Take your party on a journey through the fantasy kingdom of Runemoor! On your way, you will face many daring adversaries, terrifying monsters, and unspeakable evil.