Fiesta Europe

Experience the fantastic free2play Anime MMORPG Fiesta Online and dive into the magical world of Isya. Fight together with your friends and save the world of Fiesta Online while you enjoy exciting quests that will develop your character according to your wishes and find many new friends. Fiesta Online offers you as a free2play Anime MMORPG not only an active and friendly community but also many daily challenges.
Choose your role as hero of Isya from six different character classes
Enjoy the high-resolution 3D anime graphics in the colorful world of Fiesta Online
Experience 140 levels full of fun, challenges and daily new tasks
Make new friends in the great Fiesta Online Community
Experience a new type of team play through the mentor system, the major guilds and numerous in-game events
Choose from hundreds of outfits and dances to celebrate with your friends 
classes
Warrior
The Warrior in Fiesta Online is a melee fighter that is able to deal and to take a high amount of damage.
With the highest amount of life points, he can whithstand a lot and also produce great damage, depending on your main weapon. He is particularly suitable as a tank, binding the enemies in a group so that his companions are able to defeat them.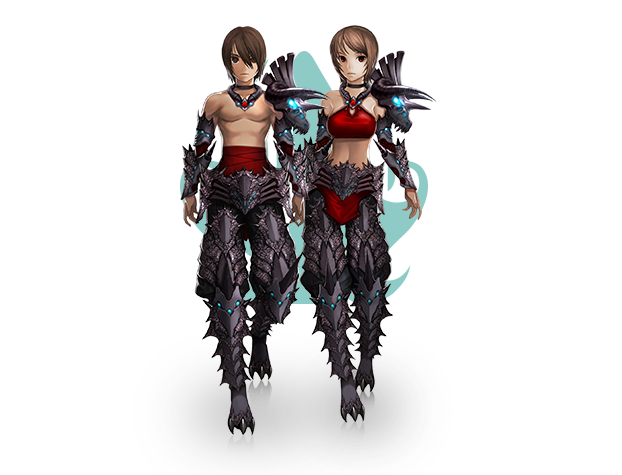 Priest
The Priest is the only class in Fiesta Online which can heal both himself and his companions. He is always welcome in groups because of his buffs and supportive skills. As a supporter, his damage is not high, but in return, he is able to withstand a lot of damage thanks to his high amount of life points.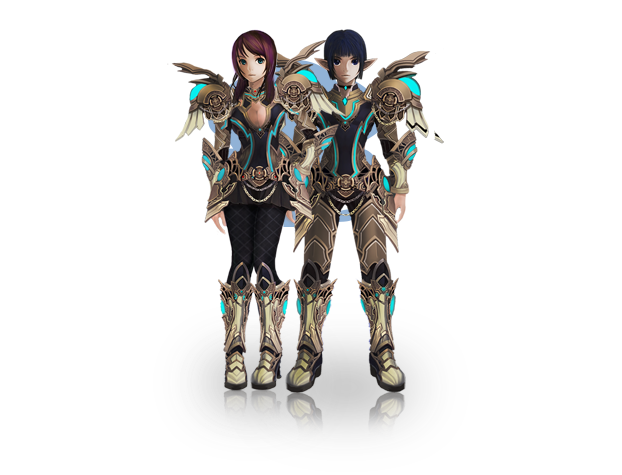 Archer
The Archer is one of the ranged classes in Fiesta Online which specializes in the damage caused by direct attacks with his bow and debilitating poisons.
The Archer is able to fight against single and multiple opponents very powerfully. This is not only due to the high damage of the Archer, but also his great evasive skills, which can save him in many situations.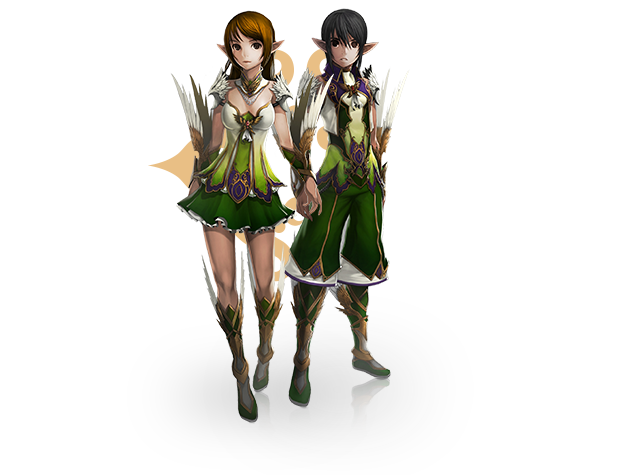 Mage
The Mage in Fiesta Online relies on his magical powers and uses them not only for direct damage against opponents, but also to summon his own allies. As a Mage, you are particularly specialized in causing damage to multiple enemies at once. On the other hand you are quite fragile and can´t withstand a lot of damage.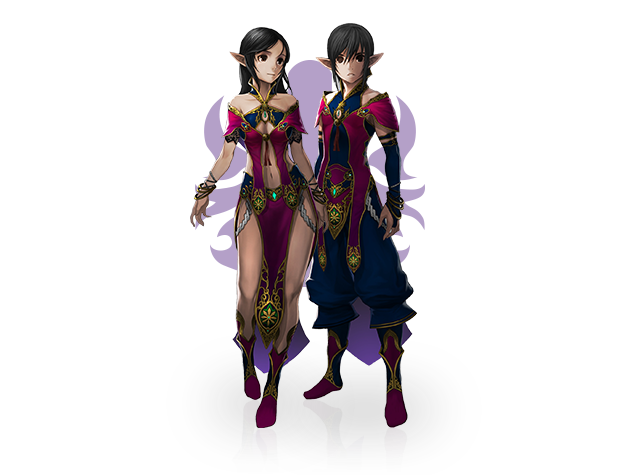 Joker
The Joker is a further melee class in Fiesta Online which specializes in dealing high damage to single enemies in no time. His "damage over time" skills and his ability to carry a weapon in each hand, make him an especially dangerous class.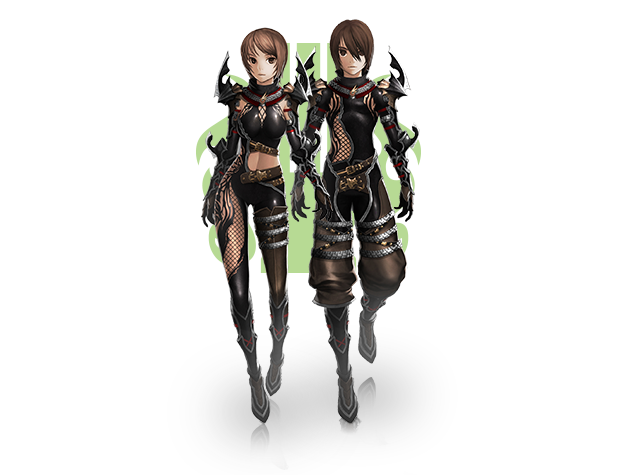 More Info
For more information about Fiesta Online Europe visit the official
Homepage
.
Warrior

Priest

Archer

Mage

Joker

More Info