Fiesta Online is celebrating its 8th Birthday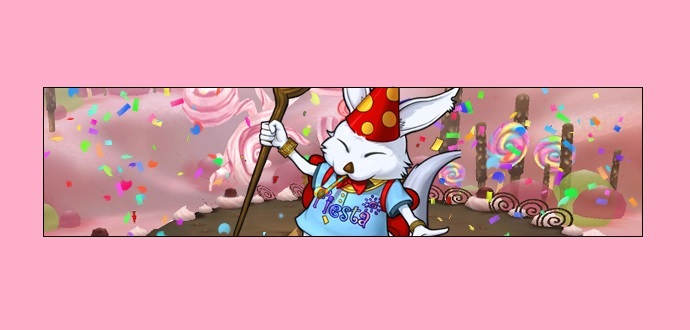 28.07.2016
It's the 8th Birthday of Fiesta Online!
Elderine has been decorated for the occasion... A new birthday quest is now available! Find now Shaoming in Elderine for more information! SHe is waiting for you to exchange your coins.
Are you hungry from running around and enjoying the party? You're lucky, the 8th anniversary Cupcake war has also been activated!
Excited what else we got for you guys?
- Special Birthday Chest will spawn ingame!
- The chests have a chance to drop 1 day premium items.
This chest will appear on the following maps:
Sea of Greed
Moonlight Tomb
Collapsed Prison
Forest of Mist
Goblin Camp
Forest of Slumber
Cool down and heat up again in our famous "The Water Balloon Battle Kingdom Quest"!
Don't hesitate and check out the official Fiesta Online forum for more about quest updates and bugfixes!
play now
You might also be interested in: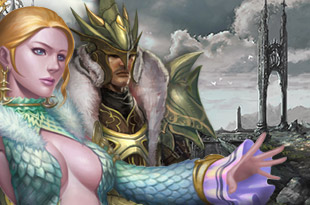 Last Chaos Europe