Eden Eternal

Dive into the fascinating Soulstone Chronicles in the anime styled MMORPG Eden Eternal! 

As an "Eternal Guardian", it is your job to lead the world to a perfect land called Eden Eternal. Switch freely between 20 classes and 10 awakened classes and fight with your favourite class at any time.

The Central Continent is home to a wide variety of beastly creatures and offers a total of five playable races you can choose from. With five character slots available, you can even have one of each!

Features:

Class Freedom: Change your class at any time and level it up individually
Guild Town: Build your very own town with your guild
PvP: Show your fighting skills in powerful and fast PvPs
Class Branches
Melee DPS
Quickly and fiercely - thats how the Melee DPS classes act in battle. Thief, Martial Artist, Blade Dancer and the Samurai are excellent battle partners in any party!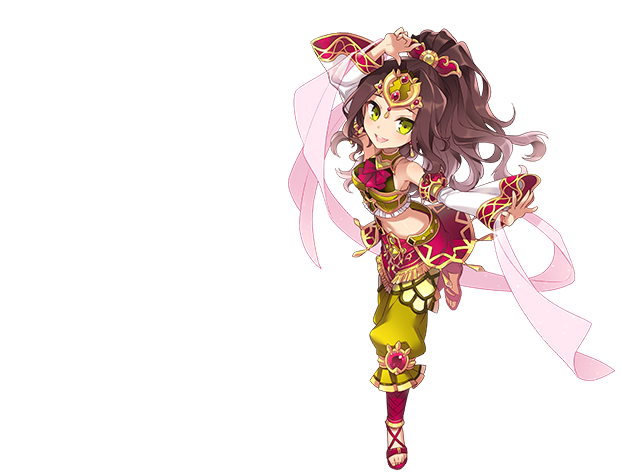 Ranged DPS
Before your enemies realize you're there, they've already been taken out by Ranged DPS classes. Fight from afar as a Hunter, Ranger or Engineer.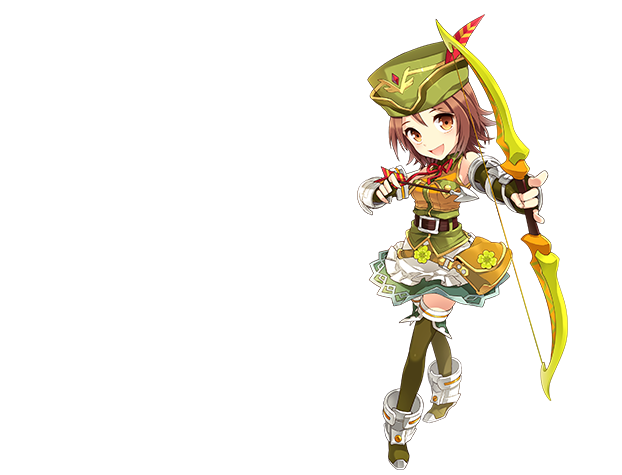 Magic DPS
The Magic DPS classes are mysterious loners that have an ancient partnership with the elements. Fight your enemies with spells and enchantments as a Magician, Illusionist, Warlock or Luminary.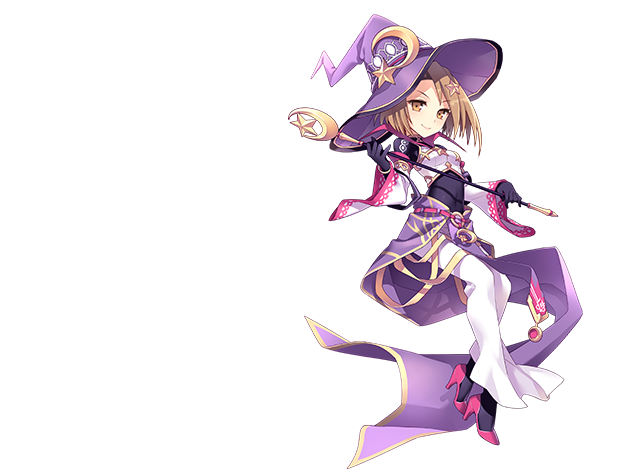 Healing & Support
The Healing & Support classes - Cleric, Bard, Shaman and Sage - have a wide knowledge in healing and boosting magic.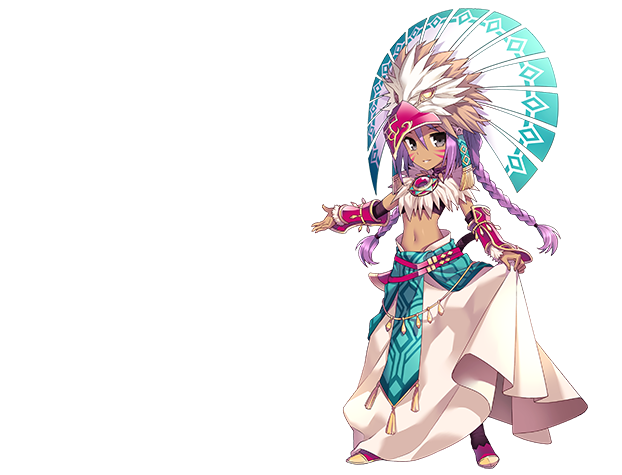 Tanks
Armored with heavy weapons and always on the front line, Tanks are ready to attack and defend! Warrior, Knight, Templar and the Dragon Knight can not only fight like hell, but also cast distracting spells.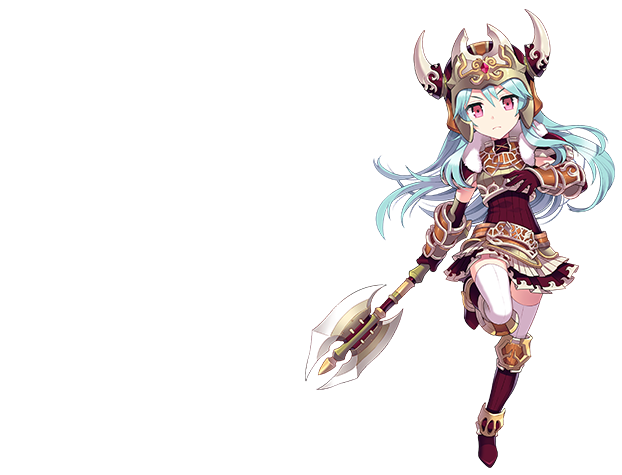 Melee DPS

Ranged DPS

Magic DPS

Healing & Support

Tanks