Echo of Soul

Echo of Soul is a giant, immersive MMORPG and full of stunning landscapes and fantastic creatures. This wondrous world is threatened by the creeping corruption of the dark soul - a remnant of the devil from times of the war between Gods and Giants. Odin, king of the gods, has chosen mortals as soulkeepers to preserve the balance of the world.
Choose from one of the 7 individual character classes and fight according to your preferences.
Experience action-packed PvP battles on the battlefield and in the arena
Face challenging dungeons in a group or alone
Explore the world on one of the varied riding animals and let yourself be supported by a companion to fight and gain experience
Classes
Warrior
With the pride of an ancient and noble lineage flowing through his veins, the Warrior has chosen to embrace the cause of the Gods.
Skilled in powerful assaults, he can exterminate even his fiercest opponents. With key rage and defense attributes, he is prepared to fight to the last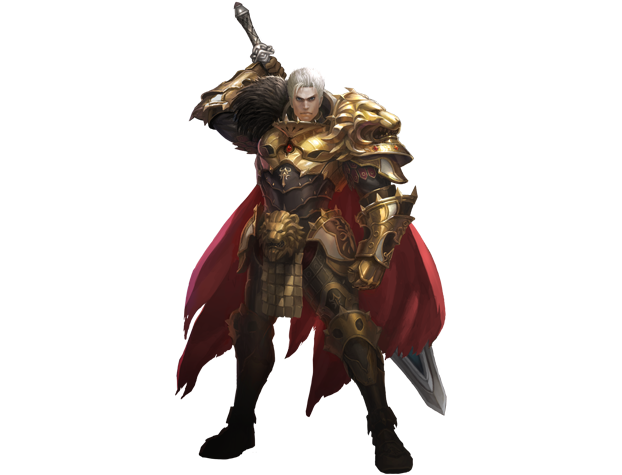 Paladin
They are holy knights who fight with pride and faith in the good.
Paladins specialize in attack and defense, and protect allies on the battlefield at the forefront.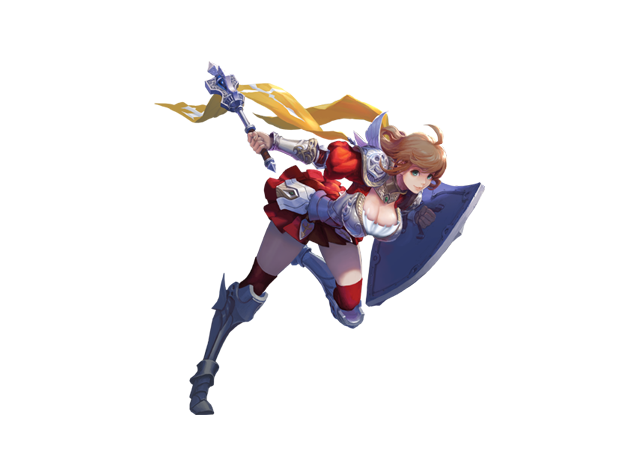 Rogue
All but the foolish quake in fear before the Rogue. This fierce, trained fighter slashes enemies with lightning-fast accuracy.
Lethal poisons and other deadly toxins are his closest allies. His attacks will leave monsters and foes paralyzed, primed to be eliminated once and for all.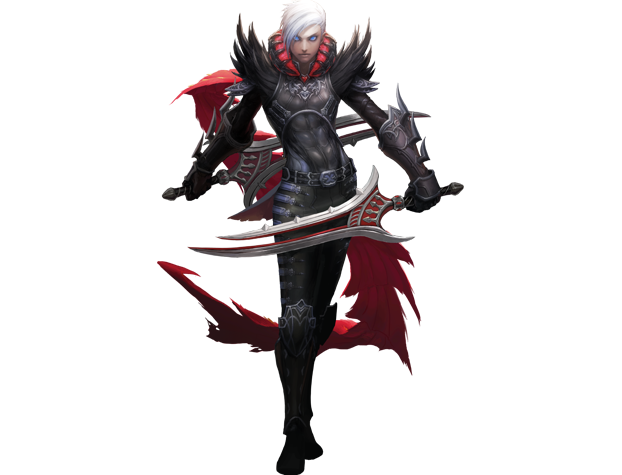 Guardian
Communicating with spirits, the Guardian's energy draws on the strength and ferocity of nature.
Striking her enemies with lightning spears and earth-based bombardments, the Guardian can also recover vitality from her attacks, making her tough to defeat.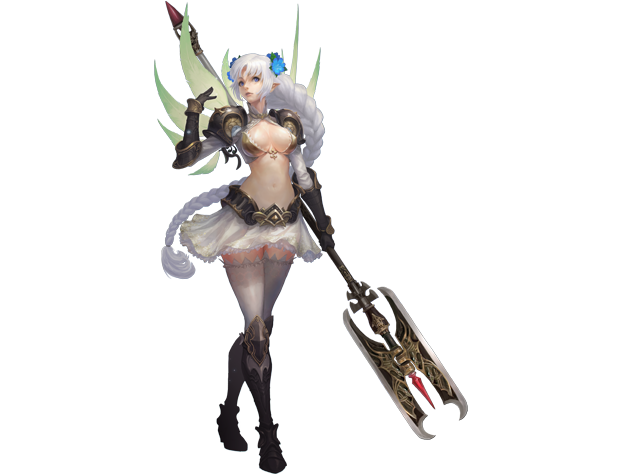 Sorceress
She may look innocent, but the Sorceress is not to be trusted. Her powerful magic leaves indelible scars and strikes terror into the hearts of all those who would block her path.
In a blinding flash, her spells summon ice or fire, inflicting magical damage and annihilating her enemies.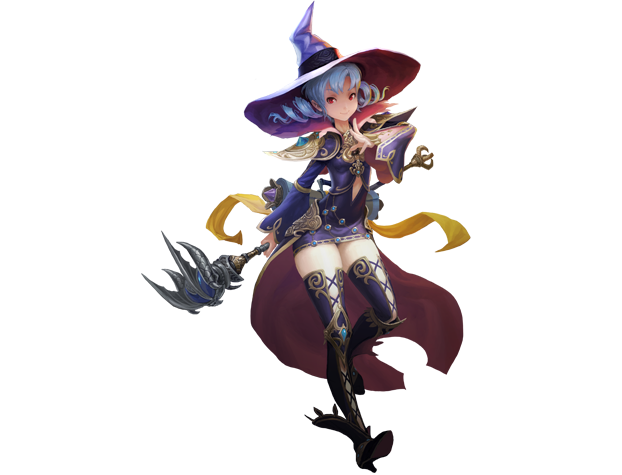 Warrior

Paladin

Rogue

Guardian

Sorceress