Defiance 2050

Join your friends and become an Ark Hunter in a massive cooperative online shooter like no other.

Choose from an array of fully customizable weapons and classes, explore a unique futuristic open world, and engage in epic fast-paced third-person shooter combat.


Seek fame and fortune as an Ark Hunter in a compelling sci-fi narrative
Fight it out through fast-paced third-person shooter combat in a massive open world
Battle alien races alongside hundreds of other players in massive dynamic world events
Craft a perfect Ark Hunter via thousands of unique class, weapon, and upgrade combinations
Join up as a 4-person squad and challenge punishing story driven instances
Features
NEW FRONT LINE ON THE FRONTIER
Join the futuristic online open-world shooter where thousands of players scour a transformed Earth competing for alien technology. Hunt alone or with others as you improve your skills and level up, unlocking powerful weapons that will help you survive the massive battles that await.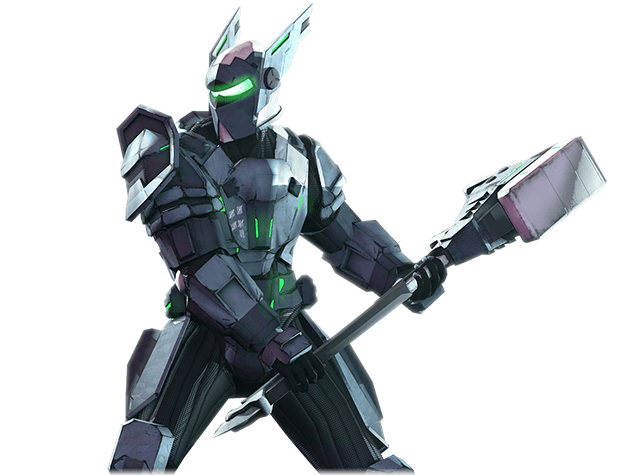 AN EVOLVING ONLINE WORLD
Fight for survival in a constantly evolving environment with regular content updates and dynamic events. Play solo, or join tens of thousands of simultaneous live players in a futuristic San Francisco Bay Area that's a fully-realized open world. You've never imagined a 3rd-person shooter this huge.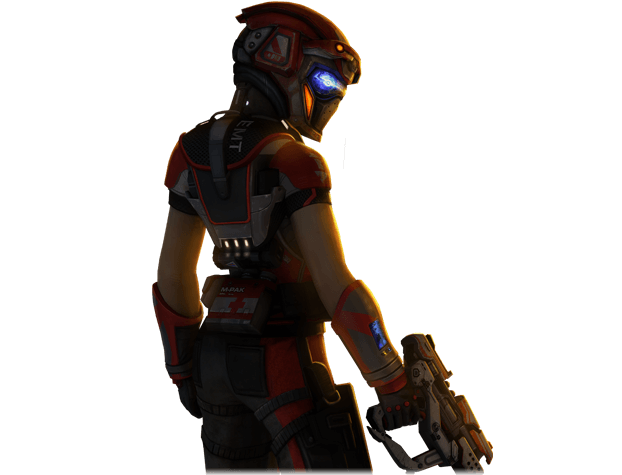 UNIQUE OPEN-WORLD SHOOTER
Shoot the way you want, with a multitude of weapons, armor, and special abilities that evolve with experience. Custom character creation means you can play as human or alien, modifying your appearance to become a unique citizen of the Defiance world.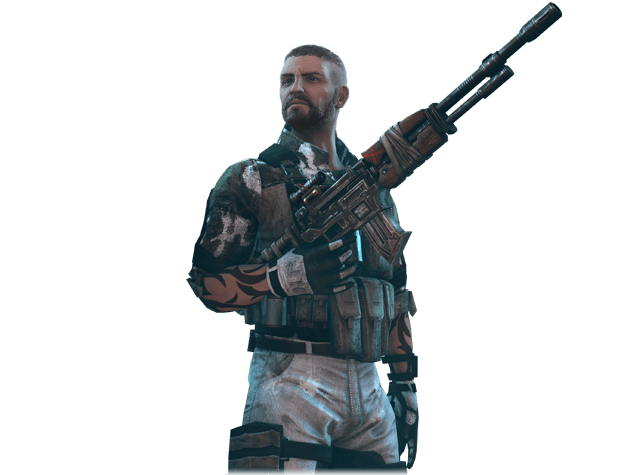 THE GAME NEVER ENDS
Experience dynamic missions, massive co-op battles, and endless exploration across a gigantic game environment. Plus, brought to you by Syfy, the Defiance TV series is a revolutionary weekly drama that impacts the game, and gives you the chance to change the show.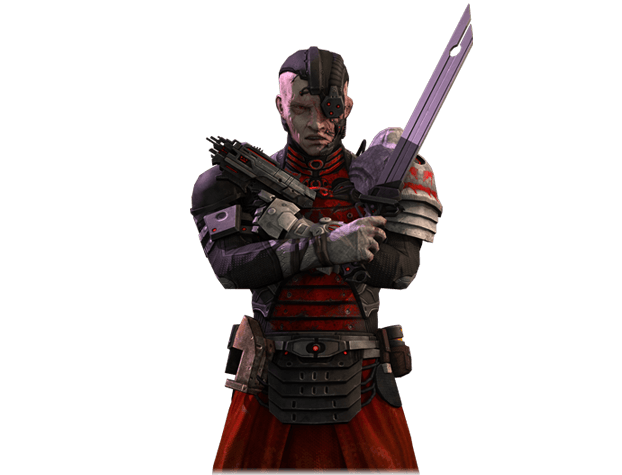 NEW FRONT LINE ON THE FRONTIER

AN EVOLVING ONLINE WORLD

UNIQUE OPEN-WORLD SHOOTER

THE GAME NEVER ENDS