Trove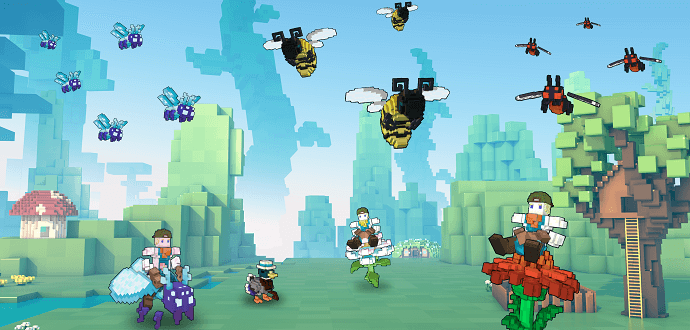 04.05.2022
Sir Dapper Duckington awaits you in the Hub!
Trovians, Spring Fling is blooming into action!
Sir Dapper Duckington is waiting for you in the Hub as he needs your help with saving his bee friends!

Complete the quest chain, fight the invasion and discover two new mounts, two new allies, and a new banner along the way.

Buy Spring Flingers, which spawn beautiful flowerings whenever you sling them. With Spring Flingers, you can throw and grow a personal flower garden wherever you go !
Don't forget to explore the store, where you will find the brand-new Vibrant Joy pack that includes all community-created items as well as the returning Spring Fling and Spring Sting packs.
play now
You might also be interested in: