Trove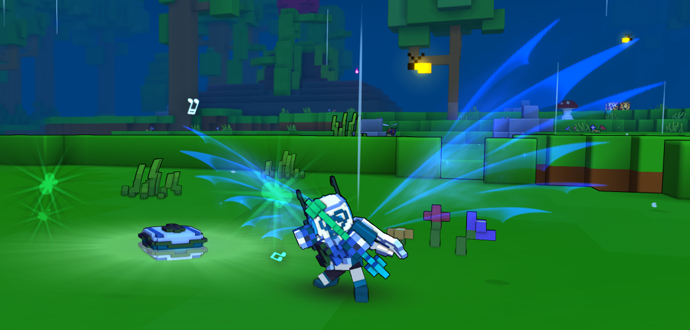 24.02.2022
Good news, the Shadowy Spotlight update is now live on PC!
The Master of Bows, the unique hunter of shadows, our ruthless Shadow Hunter, has been polished during the Shadowy Spotlight update. Discover and enjoy its unique new play style in Trove.
However, Shadowy Spotlight is not just a redesign of the Shadow Hunter class, this update also brings you an overall rebalancing of other classes as well as a rework of the combat system that you can now experience with a precision of 64 bits for health and damage.
Do not forget to dive into Delves, especially into private Delves. Additionally, a brand-new category has been added to your collections: temporary styles.
Join us on our PC servers in Trove to experience this Shadowy Spotlight update with your own eyes!
Do not hesitate to read through the detailed patch notes on our blog.
play now
You might also be interested in: