ZULA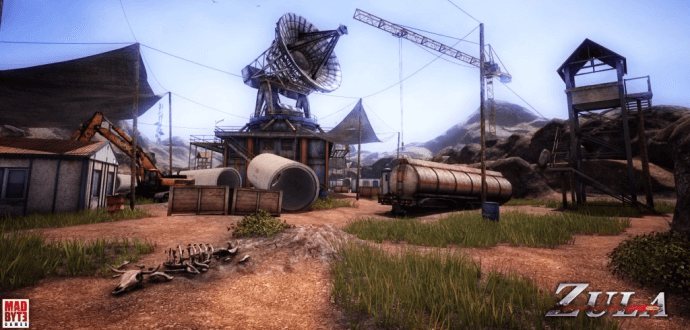 29.06.2018
Welcome to the world of Zula!
OBT for North America started
We are happy to inform you, that the official OBT for Zula has started for the regions USA and Canada and your first mission already awaits you.
So, what's it all about?
Zula is an online first-person shooter (FPS) which holds a great selection of 18 different maps for OBT with some real-world locations like Istanbul, Rio and Paris as well as 8 game modes like Team Deathmatch, Sabotage and Capture the Flag. There are more than 100 different weapons waiting to get improved, customized and fight.
Some more exciting Zula facts:
- Small client size
- Great performance
- 16 distinctive playable characters
- Fast and dynamic gameplay
- Mission System
What are you waiting for? Choose your faction: Team Zula or Team Gladyo?
You want to learn more about Zula NA? Check out the Official Zula Website, the Zula Forum and the Zula Discord Channel to keep updated.
There will be some super exciting news in the future. We promise!
play now
You might also be interested in: