Wolfteam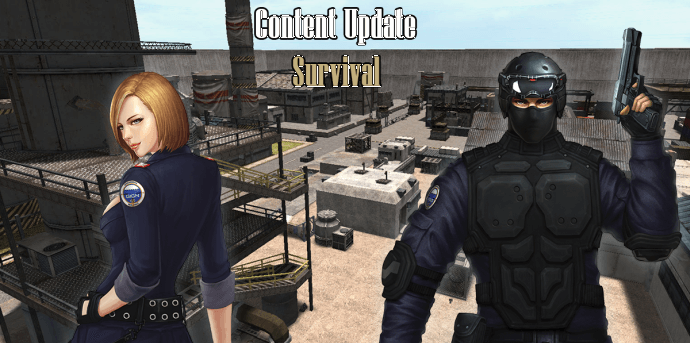 20.03.2020
New Map & New Mode
Survival
Attention Wolves,
We're happy to announce our newest content update for Wolfteam and the introduction of the brand new playable PVP mode!
Do you have what it takes to survive the rest of the pack and be the ultimate champion?
Then wait no more and try out our brand new Survival Mode.
New Mode: Survival
Survival is a lycan-battle-royal game mode, which can be played solo, in duo with a friend or in a squad of 4!
You can go to the Survival mode lobby by choosing it from the drop-down menu where you previously could select from PvP and PvE.
There you can join an open room or make your own. Please be advised that you will not be able to join games that have already started!
Upon creating a room, you will have the option to select the maximum amount of players (8, 16 or 32) and the team composition (solo, duo or squad) you desire. The room settings are similar to any PvP room, however, Survival does not have an observer mode.
You can change your room's title and password.
Players will be required to click the "ready" button before the start of the round.
A character selection button will be available in the room while the player is not yet ready. There you can quickly switch between characters without going to your inventory tab. There is no red/blue character distinction in Survival mode, so you can play with whichever character you want.
Read more about the new PVP mode and the new "Survival District" Map >>
play now
You might also be interested in: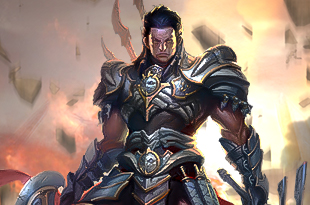 Shaiya