Wolfteam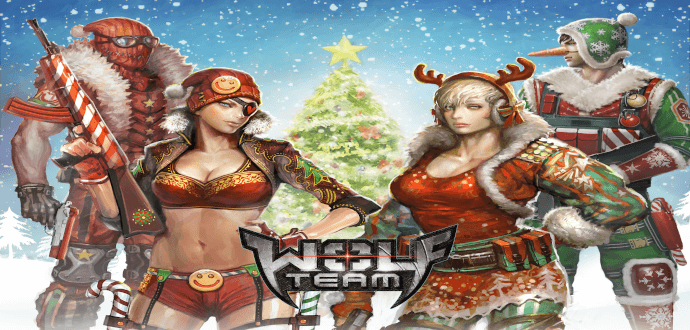 03.12.2020
Join us for an amazing December celebration!
Wolfteam Christmas Advent Calendar
Greetings Lycans, are you ready for an amazing celebration filled December with our Christmas Event Calendar? Sure you are! Here is what is in store for you:
We have prepared special activities and goodies for you to join and receive starting on December 1st, all the way to December 24th! You will recognise these activities by their icons on our advent calendar! The activity map along with the special icons is as follows:
If you see this icon on the calendar, you're in luck! We've prepared a special voucher code giveaway for you! Follow the link to the news to get your code and redeem your items!
Each code will be valid for 1 whole week, so you'll have plenty of time to get your wolf on.
This icon symbolizes the awesome wallpapers we've uploaded for you all to collect. Check the links to view our content and bring some color to your desktops!
This image can only mean one thing! Log into the game right away for a special login pack to boost your game play to the next level.
Join us for 2 awesome Bingo events with the most desirable items in Wolfteam.
If you see this icon you're in for a whole week of fun! We will highlight our weekly events here for the entire community. Don't miss out on them as they guarantee a spicy reward streak.
So what are you waiting for, join us each day of the calendar for some amazing activities!
play now
You might also be interested in: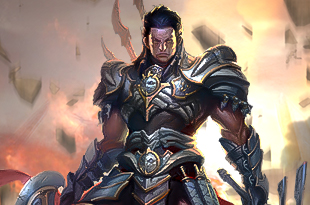 Shaiya