Echo of Soul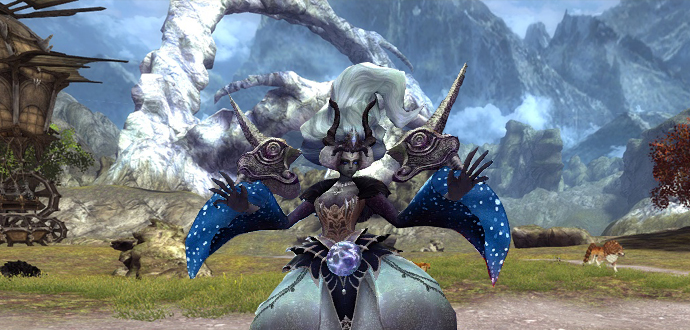 25.03.2019
Stop the Moon Queen Luna!
Spring has just started, the trees are growing, the landscape is green, the birds are singing but…
our enemies in EOS are still up to mischief.
And to all of that, the beautiful Moon Queen Luna has decided to visit us!
Will you be able to stop her?
More information can be found in our Forum!
play now
You might also be interested in: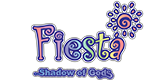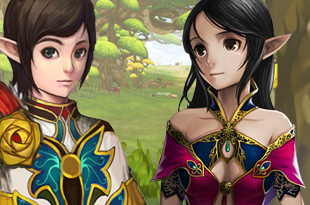 Fiesta North America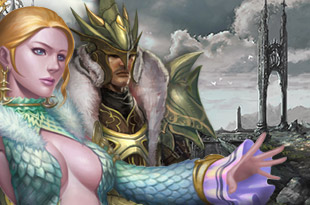 Last Chaos Europe