Shaiya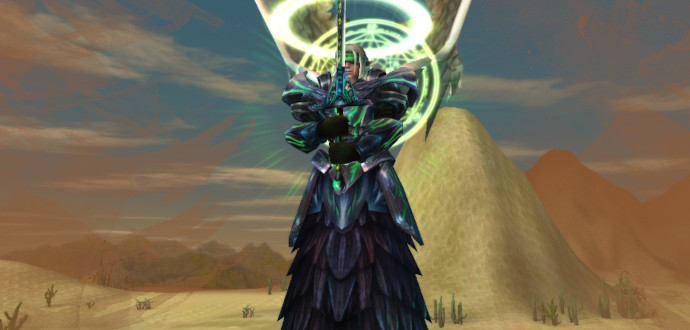 29.10.2021
Do you feel it? Zombies take over every two hours as if called from the great beyond!
Something's in the air…
Keziah, their leader is in the distance. If you are brave, then we dare you to kill him and find if will be a trick or a treat.
Drop pumpkins off his zombie minions and take them to Pin, Lug and Fuse to get some spooktacular goodies!
Join us in game today for awesome events, amazing Halloween goodness, new items and a ghoulishly great time!
play now
You might also be interested in: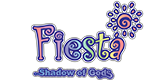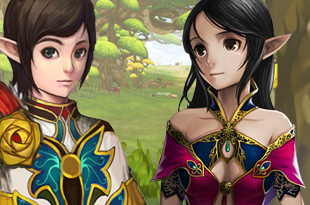 Fiesta North America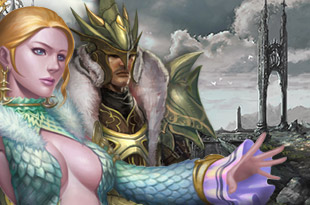 Last Chaos Europe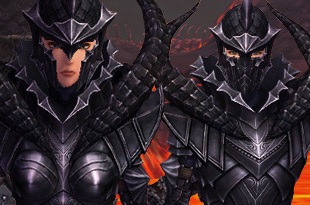 Last Chaos North America