Shaiya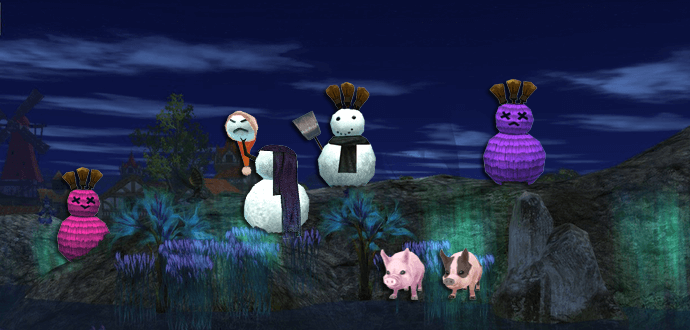 05.02.2021
Unravel the Pinata Thieves Mystery and get some extraordinary pet rewards!
Pinata Thieves are here!
Let's celebrate 2021 with some exclusive new content!
Help the Lucky Pigs Oinky and Grunter recover their stolen Piñatas from the Piñata Thieves and be rewarded with incredible exclusive Piñata Pets. The vicious smugglers will spawn a few times per day randomly between three locations on different maps.
Annihilate the Piñata Thieves Boss and get your hands on the new Mystery Box: Piñata Candy. What is inside? Join us on this exciting new adventure and find out!
play now
You might also be interested in: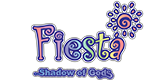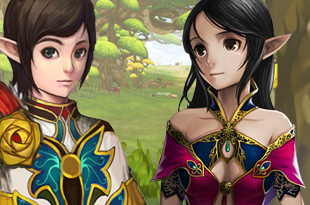 Fiesta North America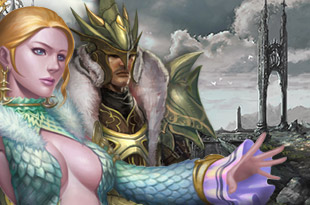 Last Chaos Europe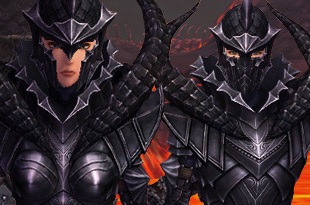 Last Chaos North America