Shaiya
09.07.2021
Like quests? We've got you covered!
NEW! Event System
This new system is super fun! You can choose from a variety of quest types. Prefer PvP over PvM? How about only boss killing? Grab whichever quests you prefer and set out to conquer the world!
Repeatable quests were never quite so fun.
Gather them one at a time or all at once, the choice is yours. No need to head back to the NPC to turn them in, simply open the interface and grab your prize!
Want to know more? Click the link and read our nifty guide!
play now
You might also be interested in: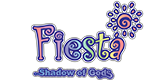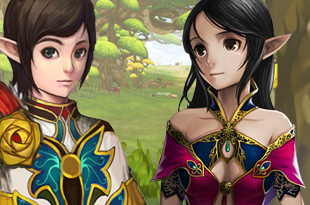 Fiesta North America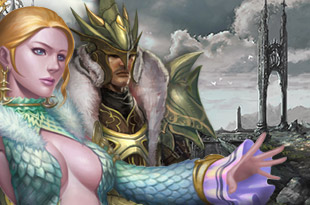 Last Chaos Europe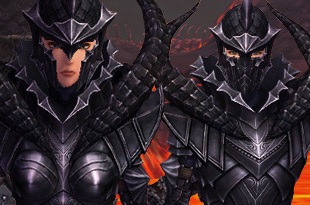 Last Chaos North America