Shaiya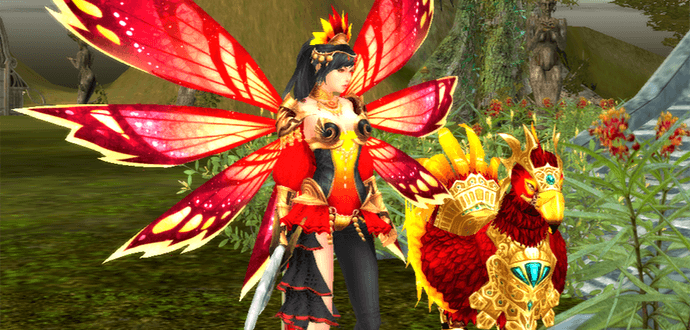 29.07.2021
We have a patch full of wonderful improvements, some of which were inspired from feedback and suggestions which came directly from you, our players!
Feedback inspired changes!
There are some new UI features to help with optimization, such as Tab-key functionality, guild banner disabling, and a choice between Episode 6- or 8-character animations! You will now be able to see which element lapis is linked into upper armor and weapons.
But that is not all, skill change version 4 is now applied too! There is also a fix to some pets, mount duration, Hot Time accessory scaling, and much more! Add in a new sunny pet, bright new wings and costume, and a lovely golden mount and you have a winning patch combination!
Want to know more? Follow the link and read all about it. See you in game.
play now
You might also be interested in: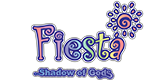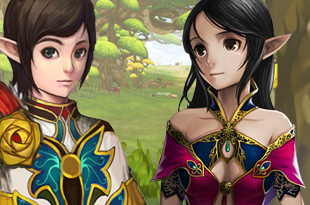 Fiesta North America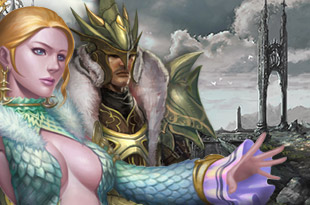 Last Chaos Europe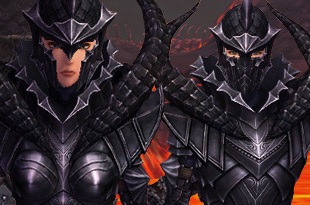 Last Chaos North America