Shaiya

10.06.2021
Get your swimsuit on, it's time to get back to the Desert Spa!
Temperatures are rising!
The Desert Spa map is back and better than ever! There are new quests, monsters, boss monsters, and amulets for level 80 characters. Plus, new pets, wings, and mounts too! Nyrra, C'luth and Ending Hope are all craftable now.
Curious? Find out how in the link! The best part of all, is the map will be available in game PERMANENTLY! That is right, it will not be removed again!
So, what are you waiting for? Grab your favorite cool beverage, some sunscreen and your best sunglasses and jump in game today for some PvPing fun in the sun!
play now
You might also be interested in: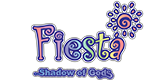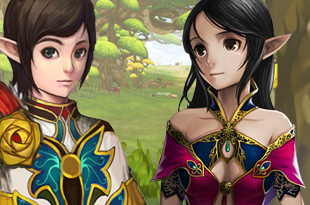 Fiesta North America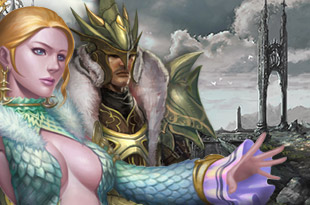 Last Chaos Europe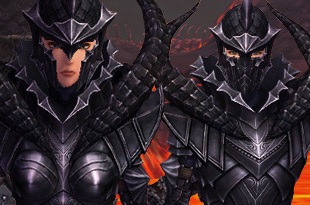 Last Chaos North America