Shaiya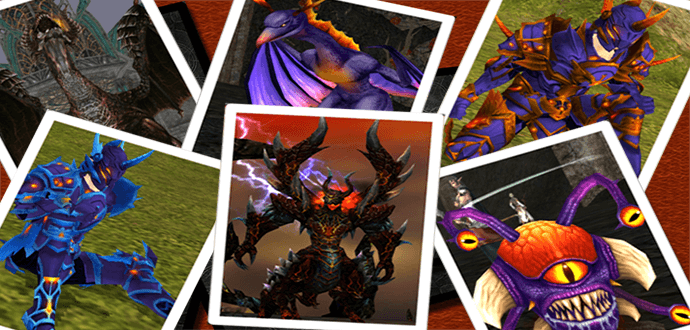 07.05.2021
Do you have what it takes to stop to the Cryptic menace that terrorizes Teos?
Are you the hero we seek?
His evil energy has spread its infection to alter things, such as The Power Keeper costume, with its darkness. Slaying this hellish fiend will earn you the title of Crypt Master, and an amazing new pet! Skills have been tweaked to help you on your quest.
Find yourself a Rune of Transformation and become C'luth the mount. Yes, you will be the mount, not ride it!
That is not all, to find out more click here...or join us in game and make yourself ready for battle! To arms heroes of Teos!
play now
You might also be interested in: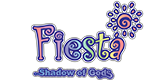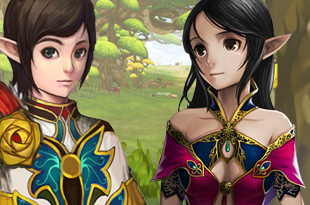 Fiesta North America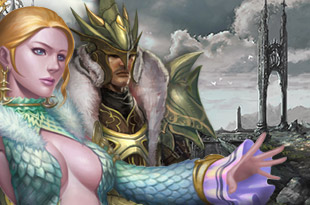 Last Chaos Europe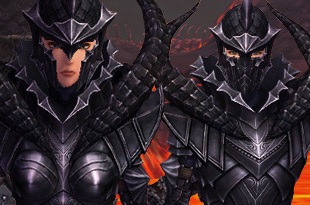 Last Chaos North America