Shaiya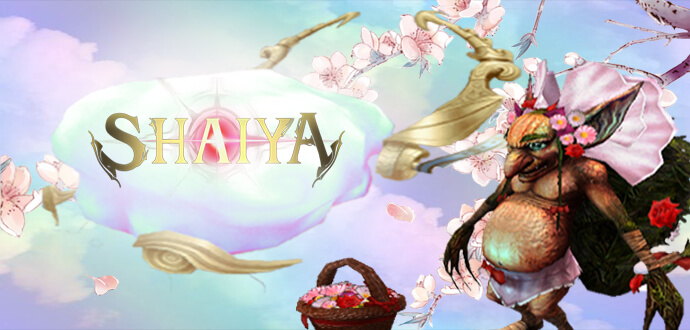 19.02.2021
Celebrate St. Valentines and the Chinese New Year in Shaiya!
Let's celebrate together!
Chinese New Year and Lover's Day are just around the corner, so hurry up and join the festivities! We've created some content for both to help celebrate the convergence of these two awesome holidays!
Help Metalox to save the Chinese New Year of the Ox! Go to the battleground maps and defeat the Contaminated Ox spirit while giving love your enemies during St. Valentine's. Join this new adventure and you'll be rewarded with some cool new items!
play now
You might also be interested in: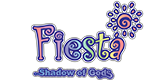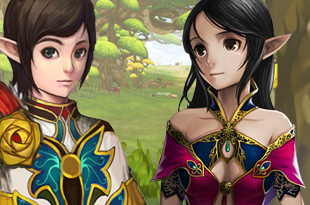 Fiesta North America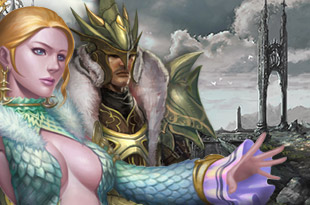 Last Chaos Europe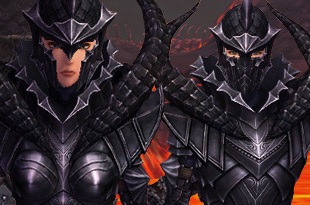 Last Chaos North America