FIESTA ONLINE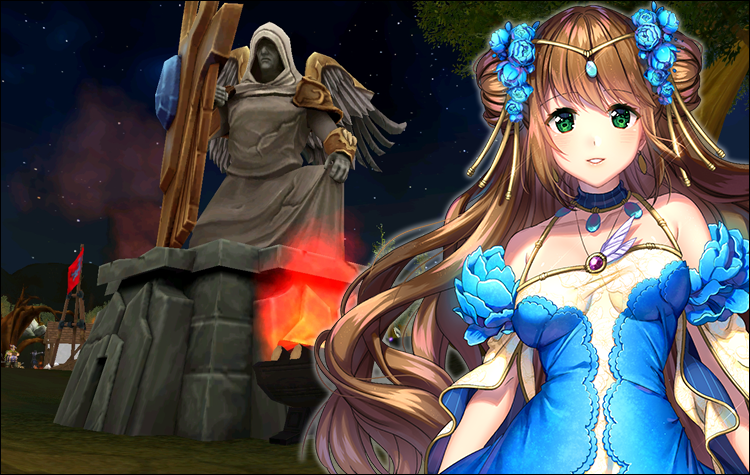 16.03.2017
A new tutorial is now available on Fiesta!
Do you remember the previous tutorial? Where you had to defeat Slimes and Honeyings which came through a portal from another dimension? No? That's good, because today we added a brand new tutorial into the game! You must, with the help of Teva, prove that you can face an evil god!
Good luck, adventurer!
play now
You might also be interested in: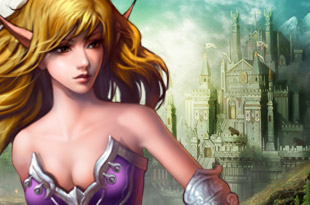 Kings and Legends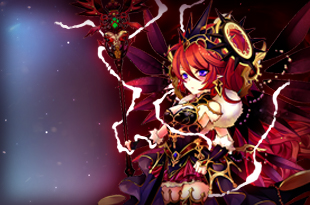 Twin Saga