Last Chaos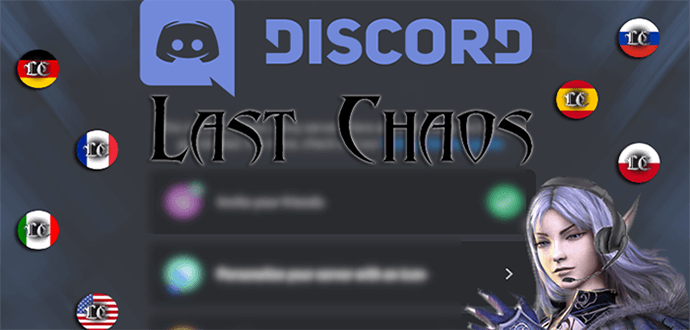 28.07.2021
We have united all languages of Last Chaos into one global Discord server.
1 Discord to rule Last Chaos
Want to know how things are going on another version? Maybe you just want to find others who speak the same language as you to chat with. Then just hop into the other channel and ask them in that language! Jump into voice chat and discuss all things Last Chaos with people from the server you play on, or people from all around the world!
Don't hesitate to join us today at the link below, we'd love to chat with you.
play now