Last Chaos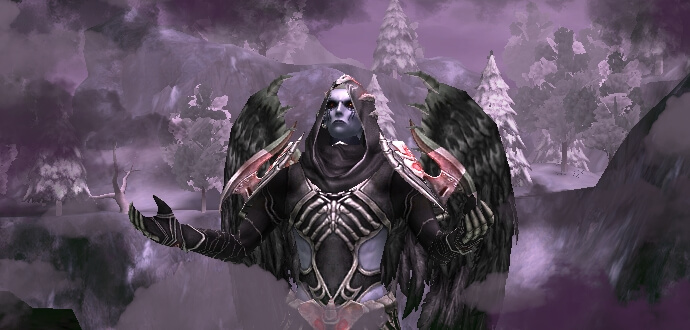 25.11.2019
Everything is turning black…
… but just in the Last Chaos skies. Why, you ask? It's simple: The skies darken from all the jewel events, Double events, upgrade events, special offers and rummage sales that need to be announced!
We are celebrating Black Week as wild as you've ever! Log in now, the Happy Hours with all the events and special offers, as well as the rummage sales will only be announced ingame! Grab the best items for unbelievable prices and profit from all the events.
We are looking forward to seeing you.
To make sure you don't miss out on anything, check out our forum. Who knows what else we might have in store for you!
play now