LAST CHAOS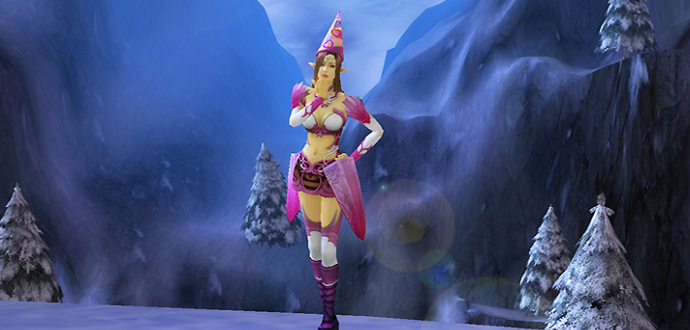 08.11.2017
Log in to see what you're missing!
What's happening in Last Chaos?
Last Chaos going on 11 years old. That's over a decade, WOW! We didn't have enough birthday boxes to cover the extra years we plan to be around, so we just created more.
We also challenge you to combine the most Moonstones into Perfect Moonstones this week. Do you think you have what it takes to win? Top three combiners will win 30 day boxes and experience boosters!
play now