gamigo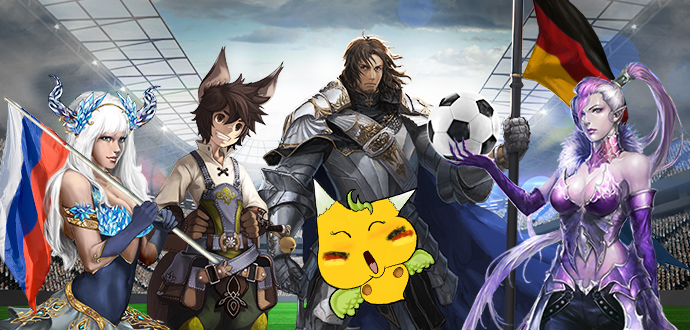 14.06.2018
Let's celebrate the World Cup together! - Part I
Soccer madness at gamigo! - Part I
gamigo has been struck by a soccer frenzy! We are fascinated by the world famous ball and there are a lot of awesome things to discover. Check in with your favourite games and celebrate the World Cup with us! Here is a short overview with everything that's going on:

The kick-off to the Poricup in Echo of Soul will start soon, Soulkeeper, and you surely know what that means! Soccer, action and lots of fun, boxes loaded with poritastic accessories for your head to celebrate and enjoy the festivities! Rush forward during the champion ship, as the monsters of the vast lands decided to participate as they took lots of differently colored soccer balls, which may be transformed into an amazing and unique present of the one and only poricup-poriteam!
Get ready to hunt down soccerballs, beat up monsters for soccer-chests and bet on the future world cup champion on the Last Chaos servers! And if that wasn't enough: On time for the World Cup we proudly present to you 32 brandnew soccer-uniforms!
The bets are open! What will be the winning team of the World Cup? Participate in our prediction event in the Fiesta forum and get great prizes! Here we leave a link to the announcement of the event so you can place your bets!
You can also participate in our Football Kingdom Quest, score goals in the rival goal or hunt soccer balls around the lands of Isya to win football coins! You can exchange them at the Soccer Ming on the Elderine's soccer field to get rewards!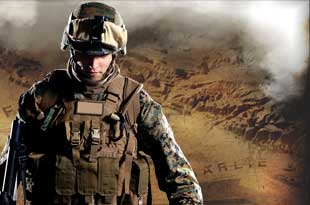 Desert Operations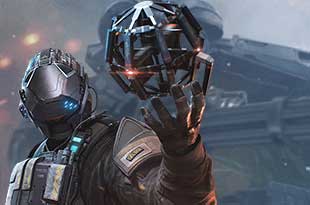 Ironsight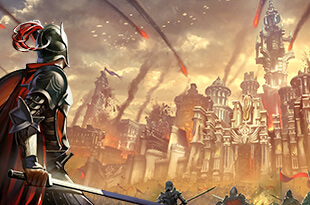 Echo of Soul