Fiesta Online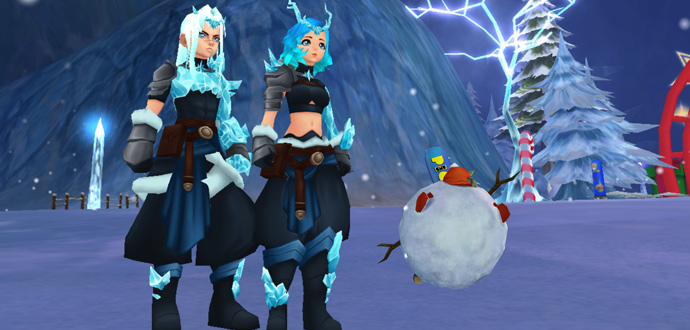 20.12.2022
Code: WINTERFIESTAFUN
Isyans!
We have some gifts specifically tailored for new players who sign up for our community.
This is a fantastic time to invite your friends to join you on your adventures and have a great online gaming experience in Fiesta Online!
If you are a new player, all you need to do is use the following code:
WINTERFIESTAFUN here and get your hands on some items that will make you feel warm.
Quest EXP Booster (+10%)(7 Days)
Beauty Coupon (Dye)
Tear of Legel (x20)
Snowball of Doom (Speed 260) (7 Days)
Santa's Magical Sleigh (7 Days)
Red Dragon's Grace (+3% Physical def) (7 Days)
Blue Dragon's Grace (+3% Magical def) (7 Days)
Frostbite Attire (+10% Damage) (+10% Aim) (7 Days)
Frostbite Crown (+5% Crit) (+5% Aim) (7 Days)
Blessing of Teva (7 Days)
Wait, that is not all! What is better than 1 voucher?
You guessed right, 2 vouchers that will help you celebrate the most festive season of the year!
Redeem the following voucher: HAPPYFIESTAHOLIDAYS and save 50% on ALL cash packages, up to a maximum of 10$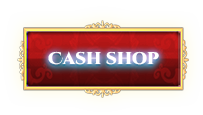 *Expiration date: December 31, 2022 at 3 PM PST.
*Usage limitation: Account must not be older than 14 days
*Can be used once per account
*SMS and ePin excluded

We look forward to welcoming you to the community! (ノ>ω<)ノ
Fiesta Online Team
play now