Fiesta Online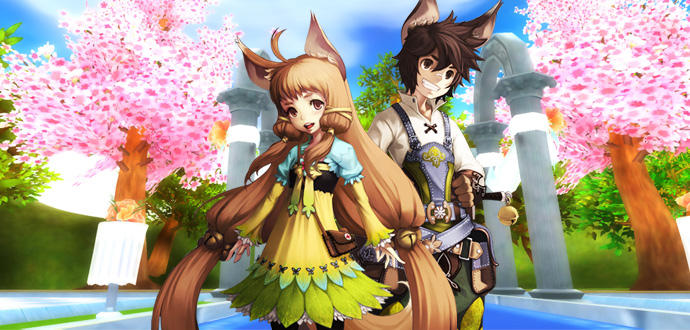 08.02.2023
Love is in the air! <3
We've got new content for you Isyans!
✓ All weapon covers have been updated to match the new stated weapon covers
Clarification: Weapon skins obtained in general from Lucky Boxes will have their stats upgraded to 20% Damage/6% Aim/10% Crit.
Additionally, please note that the stat of the weapon covers from the RoTG pack will remain unchanged, even though the description has been altered in the current patch, this will be fixed in the near future.
✓ New Haircuts have been added to the game
✓ New Premium Item Versions have been created of previously missing Items
✓ Production Skill Updates
✓ Emberlite and Western Coins can now drop from World Bosses and more!
And that's not all, a Valentine's Event Quest has been added to the game, the NPC Florenz will appear in Elderine on February 9, 2023 at 1 AM PST and along with that a new Valentine's Event Map has been added to the game! New weddings! GMs can now host weddings in a specific event area.
Don't wait any longer and invite your friends!
Find all the information here: https://bit.ly/ValentinePatchFOUS
play now