FIESTA ONLINE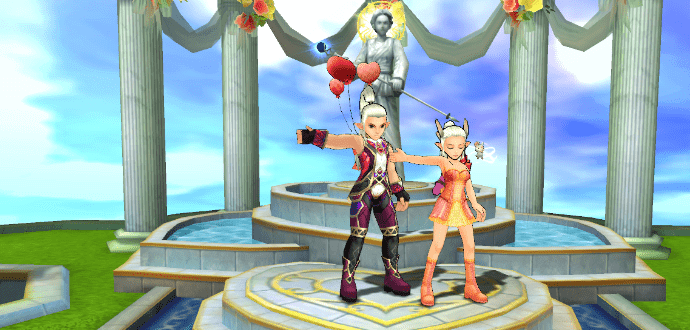 14.02.2019
Valentine's Day is a joyous occasion, but not all Isyans are happy about it. Why is Florenz so distraught? Maybe you can help him!
Valentine's Day is here!
Fellow Isyans! It seems some have not been preparing for Valentine's Day and are now frantically looking for help to get everything done in time.
Florenz in Elderine seems to be needing a lot of help, so we hope you'll be able to lend a hand. We are sure he has a little something for you he might part with as a thank you...
play now
You might also be interested in: