FIESTA ONLINE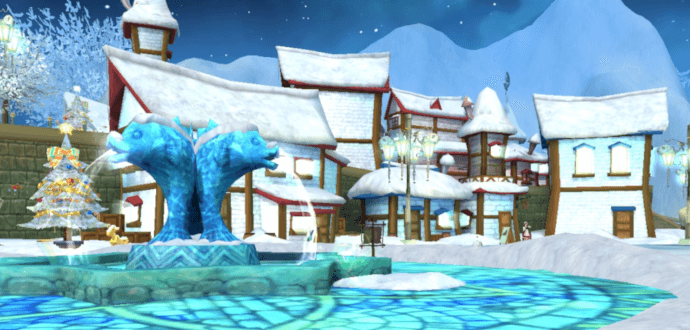 30.11.2018
This year we will have a unique Advent Calendar in Isya! Don't miss a day!
Xmas in Fiesta Online!
Silent night – Firevivis burning bright!

The snow falls softy, and the cities have already been festively decorated. We expect a high visit in Isya on December 1st and prepared a special Advent Calendar for you! Those who master all of the daily tasks can expect a very unique reward! Don't miss the beginning of our Advent Calendar!
We prepared a total of 24 Advent recipes for you and each day we will publish one of it in our Fiesta Online Forum. You also have to complete our new and daily quest line in game to get a special Advent ticket. Don't miss a single day to get the special reward!

Curious? Then check out our Fiesta Online Forum now!
We wish you all a peaceful Advent season!
play now
You might also be interested in: