FIESTA ONLINE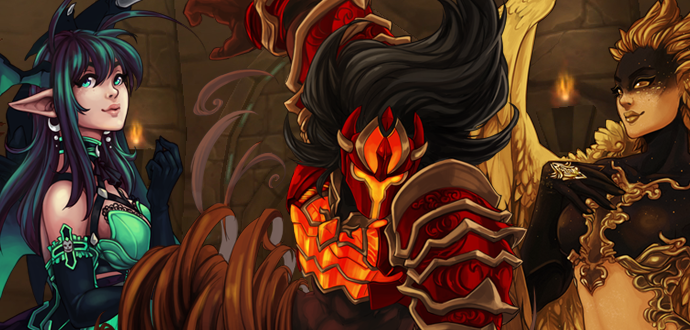 14.12.2017
New adventures await us!
Fiesta Online - Shadow of Gods
The big day has arrived and this major patch brings us great news, new instances, quests and complete new Kingdom Quest!
Pagel's plans have worked and some of the old Isya enemies have become more powerful than ever before!
In addition, some explorers have discovered a strange catacomb in which resides a strange woman linked to an ancient legend.
Stop Pagel and protect the inhabitants of Isya with the help of other aventurers! But be careful as you will need to face the power of the gods!
Do not miss the trailer of the new patch and the patch notes in our forum!
play now
You might also be interested in: