Fiesta Online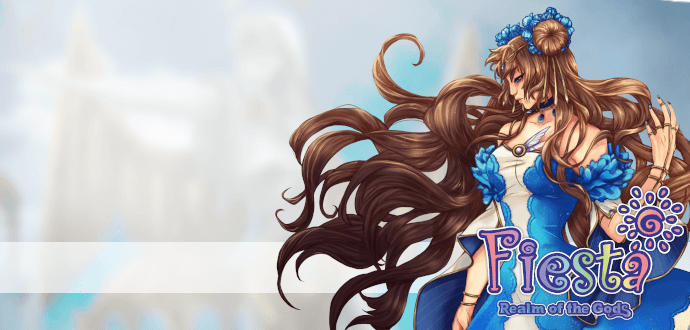 06.07.2021
Realm of the Gods has been revealed and we invite you to discover a new world with us on the PTS!
Join us on our PTS!
On July 28th 2021, our cap expansion "Realm of the Gods" will be released, revealing a completely new world outside of Isya. Take the chance now and test the first steps in a new world with us. Explore the starting areas in the Realm of the Gods and let us know what you think!
The Public Test Server (PTS) will open its doors to all adventurers from July 9th to July 11th 2021.
We want your feedback, so don't hesitate and get all the info about the PTS today.
Visit our official forum and get all the info now before the chance passes!
play now
You might also be interested in: