Fiesta Online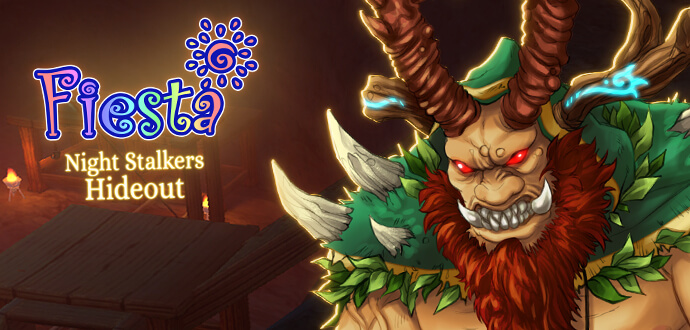 05.07.2022
Plots, mysteries and amazing loot awaits all the brave adventures who dare to enter the Night Stalkers Hideout!
Discover our new Dungeon!
Corruption spread across the realms, causing destruction and chaos to all its citizens. But some were already filled with darkness in their heart and saw this corruption as a means to gain more power. Discover the traitorous Emmit And Elder hideout and fight against them to liberate the innocent creatures forced to do their evil bidding.
Discover new items that will assist your quest and accessorize with the new jewels hidden in the mines!
Read more about the latest Fiesta Patch >>
play now
You might also be interested in: