Fiesta Online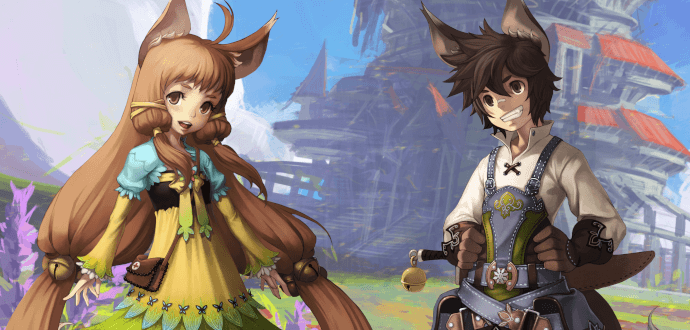 22.04.2022
A challenging adventure awaits you on the server CYRAL!
Goddess Teva Summons You!
A new adventure awaits you! See the world of Isya through brand-new eyes and prove your worth in a new chapter of your adventure!

Challenge your friends and other adventurers and see who truly is the very best. Not only will your adventure begin with fresh faces, but exciting challenges await you too!
Take part and win some extraordinary prizes! Join us on Discord and check out the Fiesta homepage for more information.
Good luck and may Teva be with you!
play now
You might also be interested in: