FIESTA ONLINE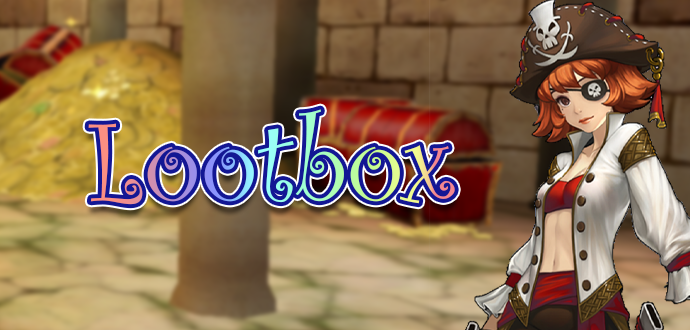 20.11.2017
Say "Hi" to our new lootbox! Come and find out what kind of epic loot you can get every week!
A new Lootbox!
The wait time is over. Mara and her pirate crew found some new treasures and they are willing to "share" them with you. New epic loot is waiting for you on our website.
Click the box and find out what is hidden inside! You can only open the lootbox once a week. If you missed the box on Monday, don't worry! You will still be able to open it the next day.
After opening the loot box, a countdown will be displayed showing when you can open another loot box.
play now
You might also be interested in: