Fiesta Online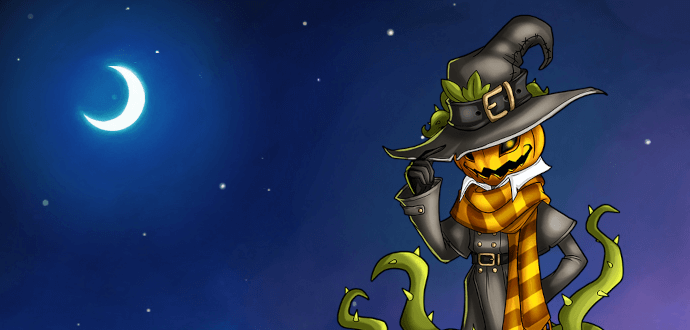 22.10.2021
A dark and spooky maze of madness awaits you in Fiesta!
Isya's Haunting
The pumpkins are haunting Isya and Sir Gourd van Pumpkin awaits your help in the Labyrinth of Madness. Collect Halloween Reward Tickets and exchange them for brand new and spooky event rewards. With the Pumpkin Pass, collecting Halloween Reward Tickets is sweetened with additional quests!
But that's not all! Exciting events and lots of great in-game activities await you until Halloween! Stop by and face the ghosts in Isya!
Find out more HERE!
play now
You might also be interested in: