FIESTA ONLINE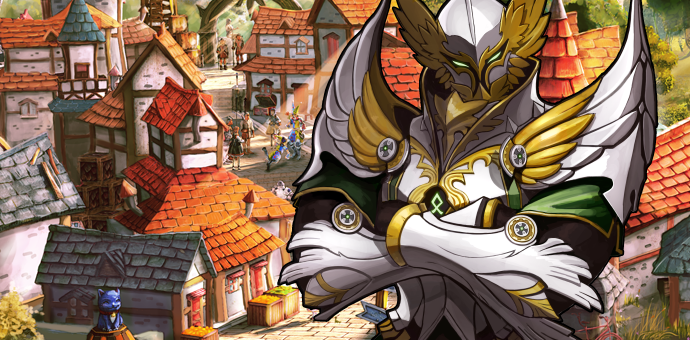 18.01.2018
Participate in our forum event!
Design Contest
Adventurers! Time to fetch your pencils, gather your ideas and onwards to the forum! We are looking for new forum signatures for the staff members of Fiesta Online. It doesn't matter if it is colorful or monochrome, bright or dark. So, be creative and create the most fantastic forum signature for the staff members!
If your creation is picked, you will be able to win the Ringmaster Costume and the Flame Rock Costume! You have until 26th of January 2018 at 23h59 PST to participate! So don't wait any longer and give it a try!
Visit our forum for more information!
play now
You might also be interested in: