FIESTA ONLINE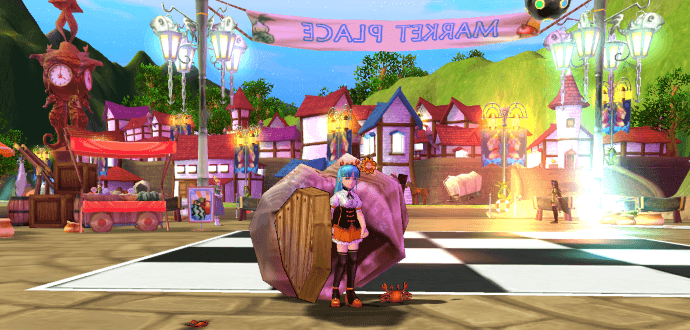 26.07.2019
Fiesta Online (EU) celebrates its 11th birthday on July 29th! A special bonus and some deals and events are waiting for you!
Fiesta Online turns 11!
11 years ago, the lively anime-style graphics of Fiesta Online Europe jumped right off the screen and straight into the hearts of many fans! 11 years later, it is still going strong!
Fiesta Online celebrates its 11th birthday on Monday, July 29th! To celebrate this special day with you, we have prepared a voucher, special offers, and events for you, so please check the "Announcements" section of our forums to get all the information on our special birthday Fiesta!
Sugar King Argus Caramel is back and looking for adventurers to help him! And if you are looking for a fun Kingdom Quest, the Cupcake Wars are back as well!
play now
You might also be interested in: