FIESTA ONLINE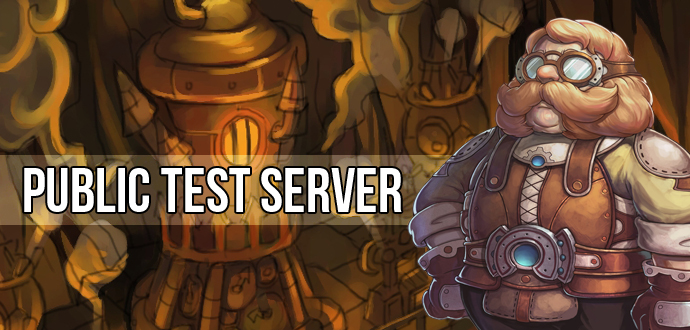 23.05.2018
Take part in our public test!
Ready for another challenge?
You always wanted to test new stuff on the test server? Name yourself lucky then now you have the opportunity to do that!
Are you clever and tough enough to test the new security tool with us and to see if it can keep up with it's promises? Do everything you can as login with multiple clients, kill as many monsters as possible at once, stay online as long as possible, check many more things you can think of to proof that XignCode is it.

You can't wait to test XignCode with us?
Visit our Forum for more informations about this test!
play now
You might also be interested in: