FIESTA ONLINE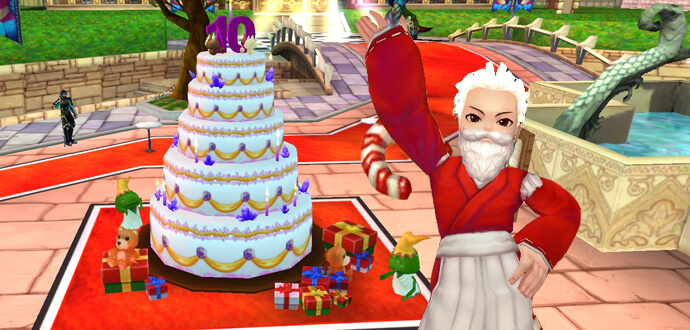 26.07.2018
Fiesta Online EU celebrates!
10th Anniversary for EU
The Sugar King, Argus Caramel, has appeared in Fiesta Online. What is he up to? It must be something big, because the royal baker, better known as the Sugar King, appears only on extraordinary occasions!

Yeah, that's right! This week we have a big event in Isya because we're celebrating the 10th anniversary of Fiesta Online!

On occasion, a big Cupcake War in form of a Kingdom Quest will be held. In line with the celebrations, there is a new quest series. Collect the birthday coins diligently so that you can fulfill the Sugar Kings and also your most desired dream!

We wish Fiesta Online EU a happy birthday and a fabulous weekend full of fun, excitement and adventures for all players!

You can read more about the patch in our forum!
play now
You might also be interested in: