Fiesta Online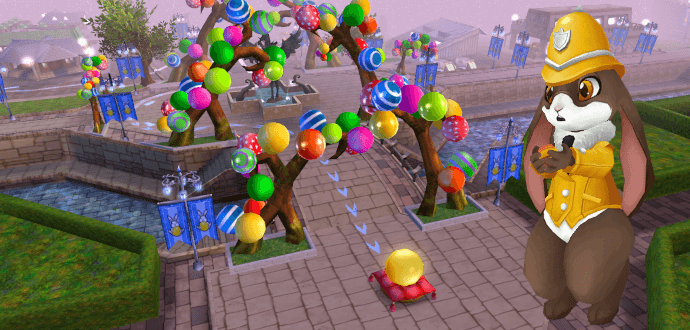 12.04.2022
Exciting new adventures, special bunny friends and new items to enjoy! Can spring get any better?
The eggfest has begun!
We welcome spring with baskets in hand!
The Easter bunny might have left some special gifts for you to find, including some excitable new quests and friends!
Raul, a mysterious man from faraway lands have landed on Isya, with a small sheep problem and amazing rewards for the adventures who will help him!
Brand new Easter weapon covers, Easter items and the beloved Golden Egg Kingdom Quest is just some of the wonderful adventures that await you!
play now
You might also be interested in: