Fiesta Online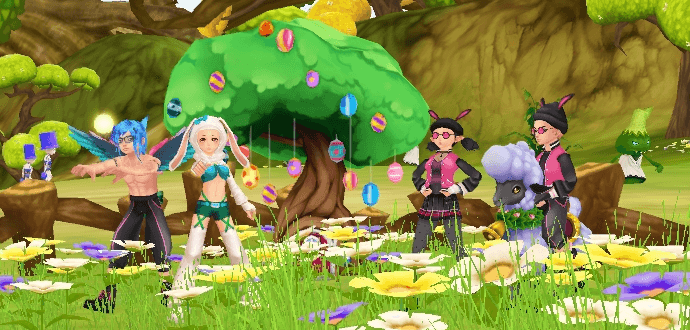 29.03.2021
The egg hunt has begun! Can you be the one to catch the Easter bunny once and for all? Join the fun with our Easter events!
Eggtastic Adventures Wait!
Adventurers! Spring has arrived on Isya!
The easter bunny has come out to play and needs your help. His golden egg has been captured and placed on a mighty Kingdom Quest, you need to retrieve it and gain some rewards from it!
Dance under the colorful covered egg trees in the mayor cities to receive a mighty buff and hop into new adventures with the new Easter premium items! Hop your way into Easter!
play now
You might also be interested in: