Fiesta Online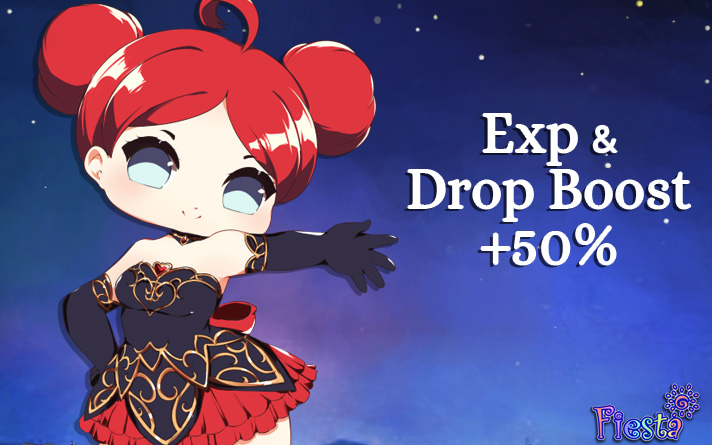 20.12.2022
Celebrate the Christmas holidays!
Attention, Isyans!
Christmas is just around the corner and that means it's time to prepare for our powerful server boost!
Is there anything better than leveling up, farming and enjoying time with friends or new friends?
Absolutely nothing!
Invite everyone to this wonderful world of Fiesta Online and celebrate the Christmas holidays in the best possible way!
From December 19, 2022 at 3 AM PST until January 3, 2023 at 1 AM PST, enjoy the + 50% EXP and Drop Boost on ALL servers!
We wish you a magical holiday season!
Best regards,
Your Fiesta Online Team
play now