Fiesta Online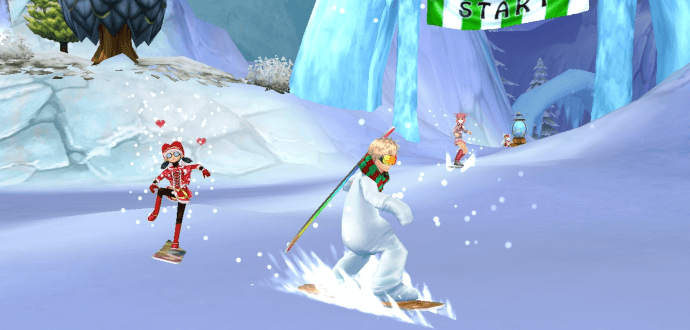 15.12.2020
Winter favorites and surprises every day!
Let it snow, let it show!
Sledding down big hills, seeing everyone play.
Wearing their favorite winter jackets and costumes to flair. Snowball fights can be found everywhere, mischievous snowmen are just glad for a snowy day!
Join us during this festive season of magic and fun! Our Ski tournament awaits the fastest in the land, our Christmas decorations must be defended at all cost! Dance under our trees and watch their glimmer, and let's not forget the Advent Calendar with gifts hidden!
Let us celebrate together the greatest time of the year!
play now
You might also be interested in: